Hogs end four-game skid, top Auburn 24-7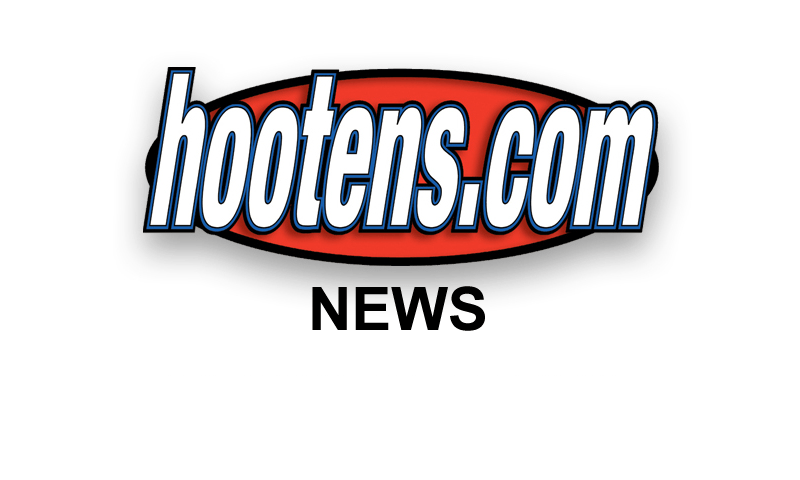 AUBURN, Ala. - In a matchup of the offensively awful vs. the defensively downtrodden, the defense dominated hands down.
Arkansas' defense, securing no turnovers in 52-0 and 58-10 losses to Alabama and Texas A&M, turned over the Auburn Tigers five times, sacked two Auburn quarterbacks eight times and paced the Razorbacks to a 24-7 victory Saturday at Jordan-Hare Stadium.
"We had a few turnovers today which really helped," Arkansas coach John L. Smith said. "And we had a few sacks today which really helped. It was a good team victory and we needed that and now we need to get on to Kentucky."
Arkansas advances to 2-4, 1-2 in the SEC West and hosts Kentucky of the SEC East next Saturday at 6 p.m. on the Fox Sports Network from Reynolds Razorback Stadium in Fayetteville.
Auburn falls to 1-4, 0-3.
Shell-shocked by Texas A&M's 713 yards total offense last week, Arkansas limited Auburn quarterbacks Kiehl Frazier and Clint Mosley to just 163 passing yards and Moseley's third-quarter touchdown pass vs. the four picks, one off starter Frazier in the first half and three vs. Moseley playing the entire second half.
Thanks in large part to the eight sacks, three by defensive end Trey Flowers, Auburn netted but 40 yards rushing for the game.
"We kept trying to tell our guys," Smith said, "These guys can't block you if you will just play with the energy and do the things that we are asking you to do. They took what they did on the practice field to the game field today and it was awesome to see."
Flowers said the defense came in confident vs. Auburn's young offensive line.
"Game-planning we knew their up front was young and that we have got experience and we knew we were going to get after them," Flowers said. "Today was a big day. We had fun out there and went out and made plays."
Flowers hails from Huntsville, Ala., a recruiting hotbed for Auburn and Alabama.
"I guess you could say I had a chip on my shoulder," Flowers said. "Coming back here and knowing that Auburn ain't give me a scholarship. Somebody's gotta pay. So I just made plays."
Arkansas quarterback Tyler Wilson has posted much bigger days statistically, but he did what it takes to win even without throwing a touchdown pass. Wilson didn't throw an interception, completing 20 of 27 for 216 yards, often more as a roll-out passer than a dropback one.
"Having him move out kind of extended some plays," Smith said. "He can do some really good things out there when he gets a little bit of time. That helped us a bunch."
Nothing helped like breaking a four-game losing streak with the season's first SEC success.
"This was a huge win for us," Wilson said. "It's great to be back on that winning side."
Wilson didn't throw a touchdown pass but former backup QB Brandon Mitchell did. Moved in the summer to wide receiver, took a Wilson pitch Saturday then stepped back and threw the 26-yard TD to Javontee Herndon. It achieved 17-7 lead with 13:30 left after Auburn had closed from down 10-0 to down 10-7.
The play called by offensive coordinator Paul Petrino, operating from the press box instead of the field for the first time this season, sealed Auburn's fate.
"That was a great call," Smith said. "Coach Petrino did a great job, called it right at the right time when we needed it. And it kind of worked to perfection. Just like the way we practice. It was a huge play."
"