UCA ranked No. 22 in latest poll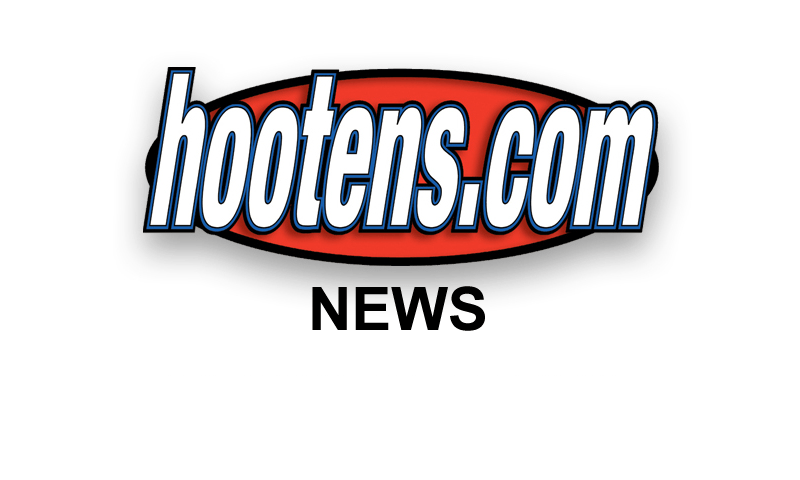 CONWAY - The University of Central Arkansas moved up to No. 22 in this week's FCS Coaches poll.
The Bears, 3-1 and coming off an open week, are in the national poll for the fourth consecutive year. UCA is receiving votes in The Sports Network poll and would be ranked 27th in that poll.
UCA, the winningest college football team in Arkansas since 2001, opens Southland Conference play this weekend at home against Northwestern State. Kickoff is 6 p.m. at First Security Field at Estes Stadium.
"