Hogs: Mitchel could return Saturday to young, struggling secondary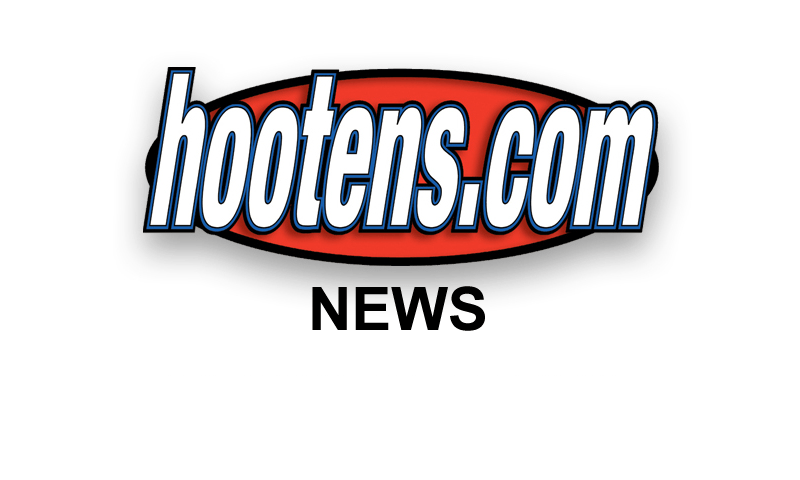 FAYETTEVILLE - Rookies Davyon "Sleepy" McKinney and Will Hines have logged most of Arkansas' first-team cornerback time this week, but senior Kaelon Kelleybrew and even sophomore Tevin Mitchel may be recovered enough from injuries to factor in the Razorbacks' pass defense vs. Auburn.
Soph CB Tevin Mitchel could
return Saturday at Auburn.
Arkansas (1-4, 0-2) and Auburn (1-3, 0-2) play their SEC West game at 11 a.m. Saturday at Jordan-Hare Stadium in Auburn, Ala.

Kelleybrew (Little Rock Central) suffered a head injury during last Saturday's 58-10 SEC loss at Texas A&M and was replaced by redshirt freshman McKinney (Forrest City).

True freshman Hines is the second different corner to start in place of Mitchel. Mitchel has been idled since suffering a concussion during the Sept. 8 loss to Louisiana-Monroe with his absence prolonged by gall bladder surgery.

Arkansas coach John L. Smith and cornerbacks coach Bobby Allen said after Wednesday's practice that Kelleybrew did more Wednesday than in Tuesday's practice while wearing a yellow caution jersey. Smith said Mitchel is doing more than had been envisioned earlier in the week.

"Kelleybrew we incorporated into a little bit of live look so he is getting much more time," Smith said. "Tevin Mitchell - maybe knock on wood we would use him in third-down situations."

Mitchel was considered Arkansas' best cornerback off of the Razorbacks 11-2 team of 2011.

McKinney, who would be making his Razorbacks start if he opens at Auburn, and Hines took their lumps as did the entire defense at Texas A&M but both played with effort, Allen said.

"A redshirt freshman and a freshman but I was proud of them," Allen said. "They were going out there to compete and try to play and try to win and that's all you can ask a kid to do."

Asked about McKinney, defensive coordinator Paul Haynes concurred even after A&M quarterback Johnny Manziel (557 total yards) butchered the Hogs running and passing.

"He did a good job," Haynes said. "He showed some toughness. There was one of his first plays he came in there and hit the quarterback real well. He didn't wrap up, but, he showed some toughness of going up there and running and hitting and played a couple of deep balls pretty well. Both of those guys had good weeks of practice. They're fighters. Now they've just got to transfer it over to the field."

Senior tight end Chris Gragg (Warren), who suffered a deep lower leg bruise during the loss to Rutgers, "is another week away," Smith said Wednesday.

Junior Austin Tate will start for a second straight week in Gragg's place.

Junior safety Eric Bennett has practiced all week and is cleared to play after missing the Texas A&M game with a leg injury, Smith said.

Though not playing with the effectiveness of scramblers Manziel and Louisiana-Monroe's Kolton Browning, Auburn sophomore quarterback Kiehl Frazier, a Shiloh Christian alum, has displayed similar run-pass potential.

"He's a good athlete," Allen said. "And just like all of them when things break down, he's got good feet and he's got escapability to run. And he has done those things, yeah."

Does Auburn call runs for Frazier as A&M does for Manziel?

"Yeah, they have got some called plays for him," Allen said. "Probably not to the extent percentage wise that A&M had, but obviously they use his athletic ability as a runner."

While Frazier does have potential, his numbers (47 for 89 with seven interceptions vs. two touchdown passes) indicate he's struggling. Arkansas has been outscored 203-116 for all games and 110-10 for its two SEC games and ranks 116th nationally in total defense. "Their offense has not been stellar, and our defense has not been stellar," Smith said.




"