Malvern man beats Hooten's with perfection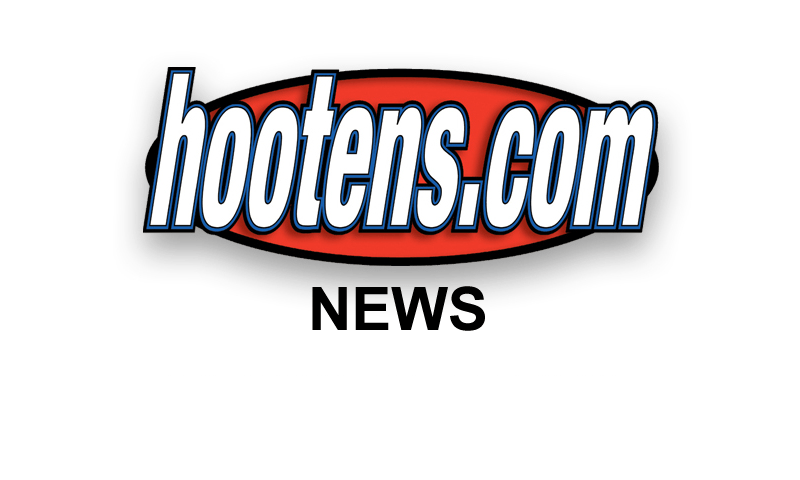 Stanley McCallum won $100 last week by going 20-0 in Week 5 of I beat Hootens, while Mike McSpadden and Lorenzo Johnson picked winners of 19 games. Fifteen players finished in third place, two spots ahead of the Hootens.com Staff (16-4).

For the season, Takia of Bearden sits alone atop the leaderboard with a record of 36-4, one game ahead of Ed Vines. Seventy-three players have records better than the Hootens.com Staff, which is 31-9.

Make your selections before 7 p.m. Fridays. Earliest entries win tiebreakers. Weekly winner earns $100 and season standings winner receives college bowl game tickets. Last year, Mark Smith from Booneville won two tickets to the Sugar Bowl.
"