Hogs: Adams good to go; running game in better shape for Auburn and beyond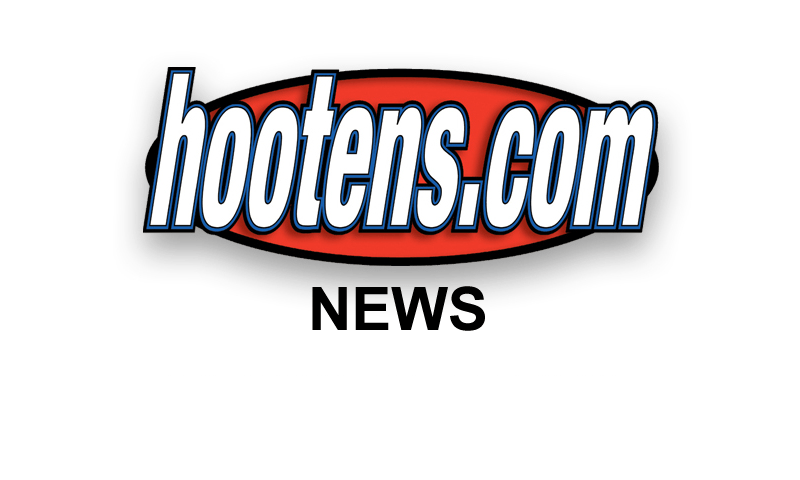 | | |
| --- | --- |
| | |
| | Joe Adams |
FAYETTEVILLE - Arkansas receiver/punt returner Joe Adams exited the first half of Arkansas' victory over Texas A&M with a rib injury, but the senior practiced Tuesday and will play Saturday night against reigning national/SEC champion Auburn.

Tenth-ranked Arkansas (4-1, 0-1) and 15th-ranked Auburn (4-1, 2-0) clash at 6 p.m. on ESPN national television at a soldout Reynolds Razorback Stadium.

"He'll be fine," Arkansas offensive coordinator Garrick McGee said of Adams after Tuesday's practice. "He had a really good attitude. He's confident and he wants to do what he has to do to help us win this weekend."

Adams pronounced himself ready to go. "I'm doing good.," Adams said. "I've been looking good in practice. I'm just ready to get to the next day."

GREEN IN THE PINK
Broderick Green, the miracle man as the 248-pound senior running back deemed out for the season last April after tearing both the anterior cruciate and medial cruciate ligaments during a spring scrimmage, practiced Tuesday in full pads after his dramatic nine-carries return against Texas A&M with two short-yardage TD runs. His 10-yard run on third and 8 enabled the Hogs to win in victory formation instead of having to punt for one A&M last-gasp possession.

"I feel good," Green said. "I haven't seen any more swelling. I'm good to go."

Green scored the game-winning touchdown, but it's making 10 on third-and-8 that his coaches and teammates still talk about.

"The 10-yard run at the end of the game was one of the most beautiful runs I've ever seen," running backs coach Tim Horton said. "Because we sure didn't want to have to punt, and we sure didn't want to have to go for it on fourth down. When you watch it on video, he really made a nice cut at the start of the run to make somebody miss, and then just used his strength and power. It was a thing of beauty. That was a huge, huge play."

The Little Rock native wants to rectify a play that went the other way in last year's 65-43 loss at Auburn. Green was charged with a controversial fumble that Auburn recovered though the Razorbacks thought he was already down before the ball came loose.

"I'm over that," Green said. "If anything, I want revenge."

RUNNING CONFIDENTLY
With fourth-year junior Dennis Johnson (eight carries, 54 yards vs. A&M) finally healthy after early-season hamstring problems, and Green joining early-season starter Ronnie Wingo (TD catch-and-run against A&M), the Razorbacks feel better about their running game again. All-SEC running back Knile Davis was lost for the season upon breaking his ankle during an Aug. 11 scrimmage.

"When your 'backs are running hard," Arkansas offensive line coach Chris Klenakis said, "that inspires the guys up front to continue to block even harder and you start getting in a rhythm and getting momentum, and taking pride in it. Good things happen."

On Game 5 as a junior college transfer, offensive tackle Jason Peacock got his first start as a Razorback against Texas A&M at the Dallas Cowboys' stadium in Arlington, Texas.

"It was great, man," Peacock said. "Just to get out there and feel comfortable starting again. It was something I worked hard for."

According to Garrick McGee, Auburn's defense provides a simple test that gets more difficult because of its simplicity.

"They're simple," McGee said. "They don't do much on defense. And a lot of times teams that don't do much, they understand all the details of what they're doing. A lot of times, teams like this are really dangerous because they can stand there in their same defense snap after snap and really match what you're doing."

"