Benton man beats Hootens for $100, Baker holds top spot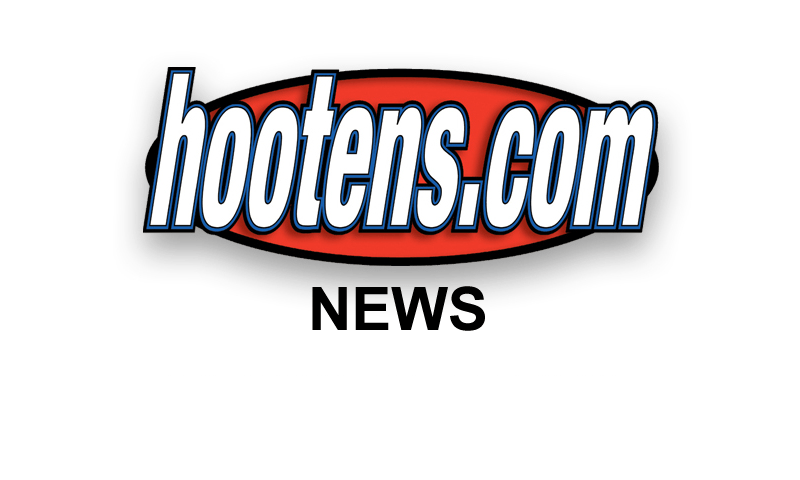 Three players picked all 20 winners last week in the IbeatHootens contest, including Michael Crowder of Benton, who won the tiebreaker and $100 cash by making his selections 44 seconds earlier than Justin Cox. Shane Milton also went 20-0. Ten players picked 19 winners, while the Hootens.com Staff picked just 14 winners.

Jeff Baker (81-19) sits atop the season standings, one game ahead of Jarad Hannegan, Nick Finley, Takia Parham and Caleb Eubanks. Five players are tied in third place with a record of 79-21, five spots ahead of the Hootens.com Staff (74-26).

Make your selections before 6:30 p.m. Fridays. Earliest entries win tiebreakers. Weekly winners earn $100 and the season standings winner receives college bowl game tickets. Matt Long from Russellville won two tickets to last year's Cotton Bowl in Dallas.
The final week for this year's contest will be Week 10 of the high school football season (week ending Nov. 3).
"