14 Beat Hootens, one takes $100 cash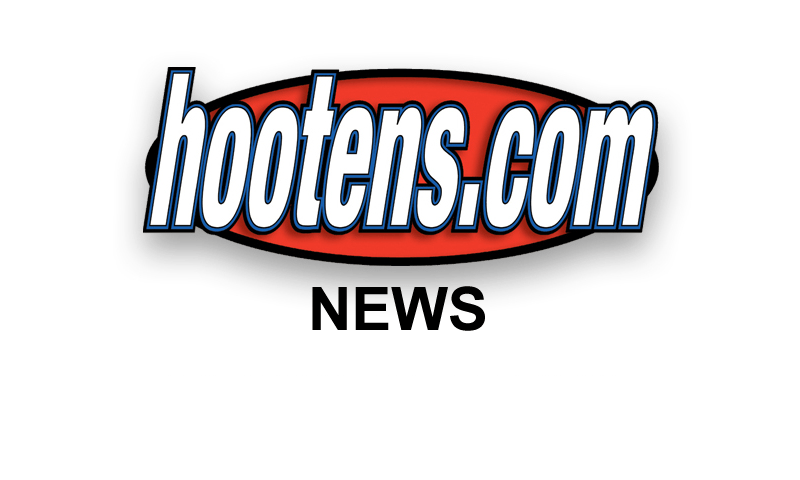 Fourteen fans correctly predicted 17 of 20 winners in the I Beat Hootens contest last week, but J.R. Ware's entry was received first earning him the tiebreaker and $100 cash.
Isaac Howard was second submitting his picks more than 15 hours after Ware.
Also hitting 17 winners last week were: Ronald Ragan, David Fuller, Jacob Lunsford, Brad Caldwell, Wes, Jacob Schimmel, Steve Harrell, Bob Stimson, Louie Avery, Anthony Udeli, Shiloh #1 and Jason Kimes.
Schimmel holds a one game lead over three others in the standings. Schimmel has correctly predicted 61 of 80 games (76 percent) this season. Lonnie Grimes, Mark A. Smith and Udeli have hit 60 of 80.

Hootens.com staff correctly picked 15 of 20 games last week and is No. 56 in the season standings.
Make your Week 5 selections now. Delaying cost 13 players $100 last week.
Weekly matchups are posted and ready for your selections starting at 10 p.m. Saturdays.
"