Arkansas at Tennessee: Hogs, Vols look to end close losses; rain expected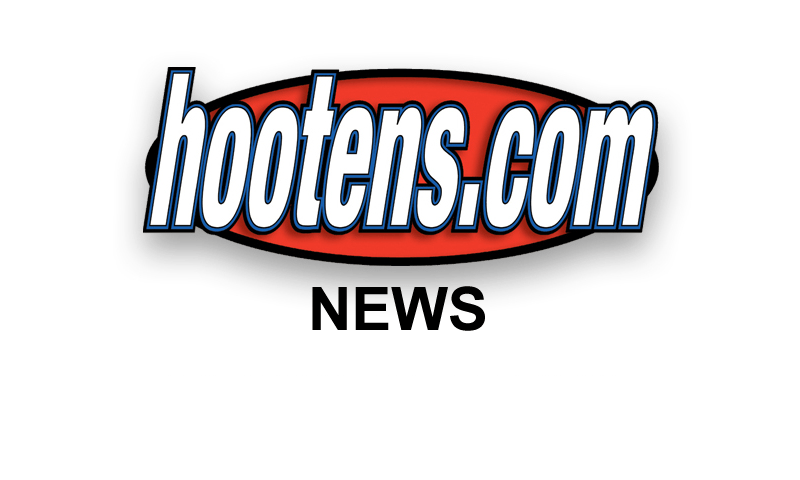 | | |
| --- | --- |
| | |
| | ARKANSAS HC BRET BIELEMA |
FAYETTEVILLE - Heading into fourth quarter of Arkansas vs. Tennessee on Saturday night, the trailing team's coach can look his team in the eye and assert: "We've got 'em right where we want 'em!"
And if they are tied going into the fourth, both coaches could preach their team somehow trails. Bret Bielema's Razorbacks (1-3, 0-1 in the SEC West) and Butch Jones' Vols (2-2, 0-1 in the SEC East) kick off at 6 p.m. Saturday on ESPN2 in Knoxville, Tenn. Both teams blew fourth-quarter leads in their SEC openers last Saturday.
Tennessee led at Florida 27-14 but yielded two touchdowns in the final five minutes to lose 28-27.
Two games earlier in Knoxville, the Vols led now No. 15 ranked Oklahoma 17-3 going into the fourth quarter.
Oklahoma silenced the 102,455 Neyland Stadium crowd by winning 31-24 in double overtime.
Meanwhile, last Saturday against No. 14 Texas A&M, Arkansas tallied a TD early in the fourth quarter to lead 21-13.
But A&M mounted a five-play, 85-yard TD drive, and quarterback Kyle Allen's successful two-point conversion tied it 21-21 with 2:50 left. The Aggies won 28-21 in overtime.
So, will the leading team be the more nervous team heading into the fourth quarter Saturday night?
"I will be able to answer that question afterwards," Bielema replied. "I don't think as a coach I ever really get nervous. I don't think we think about that but I think how are we going to win in the fourth quarter. Last week we knew we were going to be a lot more aggressive on fourth-down attempts, but as far as the overall feeling you are going to have to live the fourth quarter and see where we are."
Bielema, whose Hogs have been six-point underdogs all week, does see Arkansas vastly improved against A&M after losing non-conference games to underdogs Toledo and Texas Tech.
"Unfortunately it's not been good enough for us to win yet, but it's getting very, very close," Bielema said.
Jones also believes his Vols are on the rise despite losing heartbreakers.
"Reviewing the video, I thought we played well enough to win (at Florida)," Jones said. "We played well in all three phases: offense, defense, special teams. It comes down, again, to closing games out and we had many opportunities to do that."
Opportunities knocked, but Jones' Vols ultimately didn't answer.
"In order to improve and correct this, we must own it," Jones said. "It starts with me first and foremost, and it starts with everyone within our football organization."
Bielema, in his third year at Arkansas since leaving Wisconsin, and Jones, in his thrd year at Tennessee coming from the University of Cincinnati, were saddled with sub .500 teams in 2013 and saddled with big 2015 expectations after finishing with a flourish and 7-6 records last year.
Tennessee won four of its final five starting with a 45-42 overtime victory at South Carolina and ending with a 45-28 rout of Iowa in the TaxSlayer Bowl.
So, losing close games to undefeated Oklahoma and Florida has Tennessee fans grumbling that Jones' Vols can't close the fourth quarter deal.
Arkansas won three of its last four in 2014, including SEC shutouts over ranked LSU and Ole Miss and a 31-7 rout of Texas in the Advocare Texas Bowl. The Hogs boomed into this season ranked 18th, but the 1-3 start has the Arkansas fan base unhappy.
Saturday night in the rain, meteorologists predict, one of these two teams will resurrect their late 2014 momentum lost. while the other continues to wonder why 2015 is going wrong.
"