Hogs work Bielema's new 4th-quarter drills; redshirts & reserves get heavy workload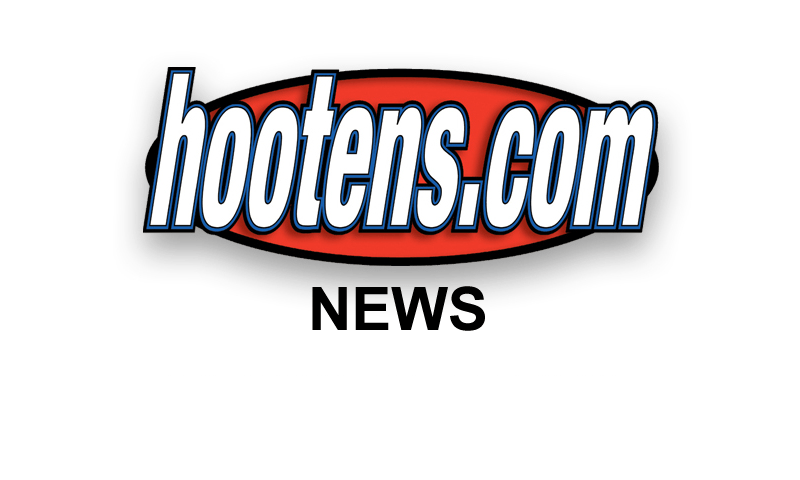 FAYETTEVILLE - Quarterbacks are always the talk of any recruiting class but forgotten for a season if they redshirt.
| | |
| --- | --- |
| | |
| | Soph RB KORLISS MARSHALL |
So in this bye week when Razorback redshirts scrimmage in front of coaches who recruited them but aren't specifically coaching them much until next spring, Rafe Peavey got mentioned again.

Offensive coordinator/QBs coach Jim Chaney cited the scholarship freshman from Bolivar, Mo., after Thursday's practice, the final for Arkansas' bye week. Coaches hit the recruiting trail Thursday and will regroup the team Sunday for game-week preparations with No. 3 Alabama coming Oct. 11 to Reynolds Razorback Stadium.

"I am watching Rafe a lot, and I thought he did a nice job," Chaney said. "I felt he got in and out of the huddle all week cleaner than he ever did prior to that. We're six more weeks into it than we were when he was first getting his reps. I think Rafe is a sponge when it comes to learning football. I think he is continuing to grow throughout the program from week to week, which is what we want to see from Rafe."

Varsity second-teamers got first-team length practice reps this week, while the starters got less reps to allow the second-teamers more work and refresh from a five-game grind. Sophomore running back/kick returner Korliss Marshall of Osceola significantly increased his load this week as Coach Bret Bielema refreshed workhouse first-team running backs Jonathan Williams (66 carries this fall) and Alex Collins (86 carries this fall), who were withheld from all contact work all week.

How did Marshall (22 carries for 117 yards in 2014) respond?


"I think he has done a fine job," Chaney said. "He looks fresh to me. He is running strong. He is holding on to the ball better than he ever has, and I am excited watching his growth and development with what we are trying to get done."

Senior preseason All-SEC defensive end Trey Flowers, senior safety Alan Turner of Junction City, and sophomore tackle Darius Philon were among the defenders whose practice burdens were eased, defensive coordinator Robb Smith said Thursday.

Sophomore starting cornerback Henre Toliver was a victim of a freak accident at the Dallas Cowboys' AT&T Stadium as he eyed the game on the Jumbo Tron and didn't see QB Brandon Allen's throwaway pass that hit him in the eye. Toliver has practiced all week.

"He is moving around 100 percent, which is awesome," Smith said.

Toliver spent the second half of Saturday's game getting examined at a Dallas hospital.

While the starters endured a little less contact this week, they specifically simulated long, hard fourth quarters during drills. Arkansas faltered late in the 45-21 season-opening loss at now No. 5 Auburn after a 21-21 first half. The Hogs led A&M 28-14 to start the fourth quarter.


Bielema calls them "perfect fourth quarter" drills, Chaney said.

"Anything we can do to emphasize the finish of the ballgame, we are trying to do that," Chaney said. "I think Coach's idea of doing the perfect fourth quarter has been beneficial to us, and I hope to continue that on."

Smith was asked about the defense's resolve for fourth quarter improvement.

"We've just got to do a better job of finishing things," Smith said. "We've got to do a better job of maintaining focus for four quarters, overtime, whatever it takes. We're kind of going through a learning process on that, but I think Coach B has a great plan we'll continue to improve."

Freshman linebackers Randy Ramsey, withheld from the Texas A&M game for academic reasons, Dwayne Eugene and Khalia Hackett and freshman cornerback Cornelius Floyd have benefitted from the bye week practices, coaches said.

Chaney and Smith will glue to the TV Saturday, while Bielema will be in the CBS studio in New York as a halftime analyst when Alabama (4-0, 1-0) and Ole Miss (4-0, 1-0) clash in a 2:30 p.m. SEC West game.

Kickoff time for the Oct. 11 Arkansas vs. Alabama game will be announced Sunday after CBS, which gets first choice, and ESPN sort out the Oct. 11 options on SEC games.

"