Recruiting: Batesville D-end Bell, three more Pioneers worthy of second look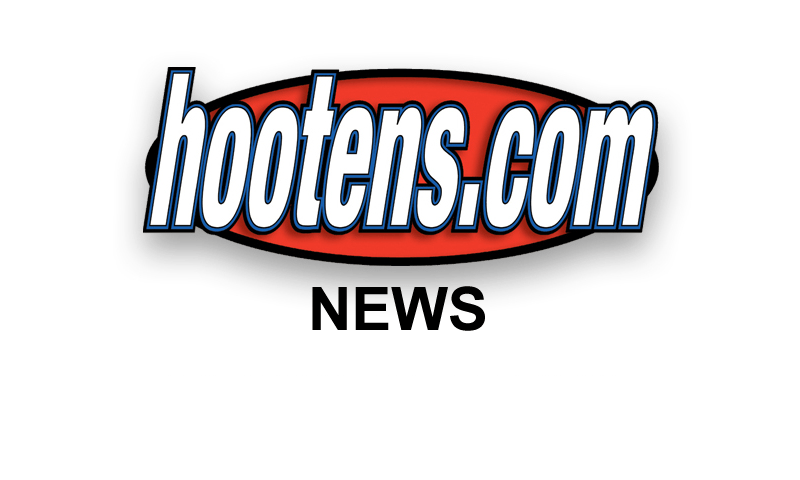 Finishing as state runner-up the past two seasons, Batesville won't panic after its 2-2 start this fall.
"We've pulled some kids off the junior varsity," veteran Batesville coach Dave King says. "Playing a bunch of young guys hasn't been good for our record, but it'll help us later in the year."
Another deep postseason journey depends on getting healthy (five starters missed last week's 21-0 win at Nettleton). Until then, a strong senior class and some undervalued college talent fuel the Pioneers.
DL Bret Bell
photo by Diane Smith
Defensive tackle/end Bret Bell (6-2, 240) emerges as a team leader and one of Batesville's more promising college prospects. "He's very aggressive and quick off the ball," King says. "I haven't seen a better defensive lineman than him this year except for (Jonesboro tackle and Arkansas State commit) Chuks Ota . He's in that same category, and I wouldn't trade him for anybody."
Bell racked up 120 tackles and 16 sacks last season. Batesville implemented more 3-4 defensive schemes in the off-season, but the change hasn't slowed Bell. He's registered 49 tackles, seven tackles for loss and two sacks in the opening four games. With a long wing span, he knocks down a pass per game.
Arkansas Tech started recruiting Bell in the spring "and I'll be shocked if every Division II school in the state doesn't look at him," said former Batesville standout defensive lineman and current Pioneer assistant T.J. Stroud.
Arkansas State evaluated Bell recently, and the former linebacker expects his recruitment to soar, King says.
OL Jacob Lawrence
photo by Diane Smith
Batesville offensive guard Jacob Lawrence (6-2, 300) "is a diamond in the rough for someone," King says. "He has the talent and would love to play college football."
Lawrence twisted his knee early in the season, which hampers his best attribute as a lead blocker in space. "He has quick feet and pulls well for a big man," Kng says. "He's been our best lineman for two years."
Junior Kenton Crawford (6-3, 180) won the quarterback spot in the off-season after dominating defensively last year as a sophomore. Crawford returned an interception for the winning touchdown last fall at Searcy and collected fIve tackles in the state title game.
Reputed as one of the top athletes in the area since junior high, Crawford started for Batesville's basketball and baseball teams a year ago. "He has great FBI-football intelligence," King says. "He makes things happen. He loves football and to be coached."
QB Kenton Crawford
photo by Diane Smith
The dual-threat Crawford has rushed 23 times for 113 yards (5 yards per carry) and a pair of TDs this season, while completing 31 of 67 passes for 586 yards (18.9 yards per completion) and a score. Crawford torched Jonesboro Week 2 by passing for 271 yards when the Hurricane crowded the line of scrimmage.
The Pioneers' top college prospect could develop into one of the nation's top kickers next season. Osvaldo Espericueta (5-11, 180) burst on recruiting radars last year when he booted a 47-yard field goal through college goal posts in the state title game. Espericueta was named Northeast Arkansas' top kicker last year by KAIT (Ch. 8). He kicked a 48-yard field goal in a preseason scrimmage with Marion, and consistently kicks 58-yarders in practice, King says. Almost 95 percent of his kickoffs land at the back of or out of the end zone.
K Osvaldo Espericueta
photo by Diane Smith
"His steps are great for extra points and field goals, and he's working on his kickoff steps," King says. "It sounds like a cannon when his foot touches the ball."
Espericueta converted 53 of 55 extra-point attempts and 13 of 19 field goals last season. He's made 14 of 15 extra points this fall, and hit three field goals.
Batesville's injuries allow Espericueta, a standout soccer player, to display his athletic skills. He's played receiver, defensive end and linebacker during the first month of the season. "He's got a great frame and is still growing," King says.
"