ASU to play Toledo 2015-16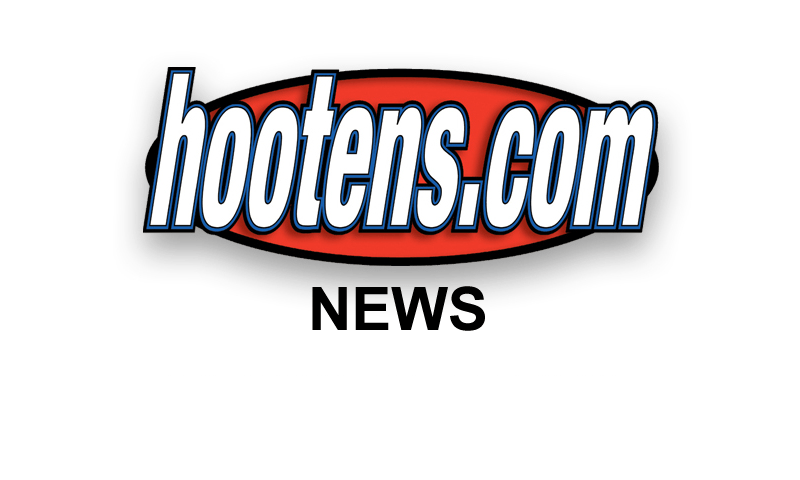 JONESBORO (10/3/13) - Arkansas State Director of Athletics Terry Mohajir announced Thursday that Arkansas State will play a home-and-home series over the 2015 and 2016 seasons against Mid-American Conference member Toledo.
The series' initial game will be played Sept. 26, 2015, at Toledo's Glass Bowl stadium, while the return game is scheduled for Sept. 3, 2016, in Jonesboro. A-State has three announced non-conference opponents on its 2015 schedule, including a Sept. 5 road contest at USC and Sept. 12 home outing against Missouri. The Rockets are the first officially announced opponent on the Red Wolves' 2016 schedule.
"We are excited to not only add a another home-and-home series with a strong opponent like Toledo, but also get a Mid-American Conference member back on our regular-season schedule for the first time since the 1990s," Mohajir said. "While this doesn't complete our future non-conference schedules, we were pleased to secure our season and home opener for 2016 with this contract. This is a step in the right direction as we continue to emphasize scheduling on a daily basis."
A-State is 0-2 all-time record against Toledo, facing the Rockets in a pair of road games in both 1990 and 1992. Toledo, currently 2-3 overall and 1-1 in the MAC, has made three consecutive bowl appearances and won at least nine games each of the past two seasons.
While the Red Wolves played MAC foes Northern Illinois and Kent State in the GoDaddy.com Bowl in 2012 and 2013, respectively, the 2015 game marks their first regular-season contest against a team while it was a member of the MAC since the 1992 matchup against Toledo. The last time A-State hosted a MAC team was 1974 when it claimed a 14-7 victory over Eastern Michigan.
"