Marshall adds even more depth, speed to Arkansas' stable of running backs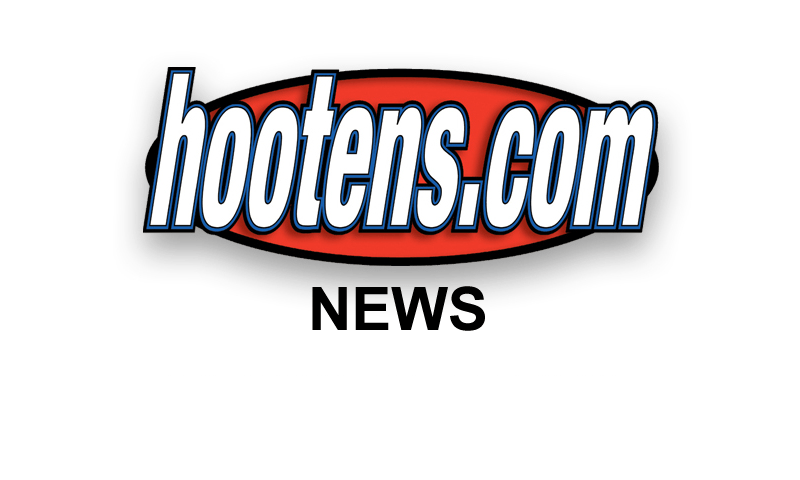 FAYETTEVILLE - Giving Joel Thomas another talented running back to coach seems like giving Bill Gates more dollars to spend.
Hog RB coach Joel Thomas says
he can never have too many
running backs.

Aside from coaching a great blocking/short-yardage fullback in senior Kiero Small, Arkansas' running back coach trains the No. 6 and No. 17 leading rushers in the country. Freshman Alex Collins has 100 carries for 597 yards and three touchdowns. Jonathan Williams has rushed 73 times for 471 yards and three TDs, and the sophomore has caught six passes for 72 yards and two TDs.

Collins, Williams and Small (19 carries for 56 yards; nine catches for 75 yards) have dominated the snaps in three games. Thomas and Jim Chaney, the play-calling offensive coordinator, have found only four carries for sophomore running back Nate Holmes.

Holmes was considered the fastest of the running backs. But with Holmes (ankle) out, the Razorbacks summoned another speedster, formerly redshirting and now active freshman Korliss Marshall of Osceola.

Marshall debuted in Saturday's 45-33 SEC loss to No. 10 Texas A&M by returning A&M's first kickoff 38 yards. It precipitated Arkansas' first TD drive, and in the second quarter he dashed 16 yards on his only carry to set up a TD.

Bielema saw enough of Marshall against Texas A&M to want to see more of him in Saturday's 6 p.m. (CDT) ESPN2-televised game at Florida.

"We gave him an opportunity to step in there, and he did that," Bielema said. "We will expand his role."

Gee, Joel Thomas. You've got Collins, Williams and now Marshall with an expanded role and eventually a healed Holmes. What are you gonna do with four tailbacks and one football?

Thomas smiled.

"We have got a lot of ball left," Thomas said. "I have had the dubious honor of playing the starting tight end at running back before at a previous institution. So, I don't think you ever have enough running backs when it's all said and done."
Soph RB Jonathan Williams ran 10
times and caught two TD passes
Saturday vs. Texas A&M.
Even if Collins and Williams stay healthy, there are kickoffs to return and special situations for the change of pace speed that Marshall and Holmes can provide.

Marshall's 38-yard kick return was Arkansas' longest this season. "Korliss will continue to work as the third running back and work as the primary returner on kickoffs," Bielema said Monday.

Because of nationally recruited Collins joining Williams and a late-blooming freshman in 2012 and Holmes' speed, Marshall (4,100-yard rusher at Osceola) was moved to the secondary where the Hogs have impending future needs. Marshall was redshirting to learn defense.

However, with Holmes out, the staff brought Marshall to the front, which Bielema had considered earlier in the season.

Chaney and Thomas exulted that the consideration veered offensively.

"Coach has always had his eye on Korliss," Chaney said. "He's always liked him and wanted us to give him a shot over there to see if we thought he could do something to help us. At the beginning of last week Coach Thomas started messing with him a little bit. We thought he showed some skills, worked really hard all week and we thought he deserved the ball. He did good so we look for an advancement of his role in the offense this week and we are excited to have him. He's a tough kid that brings a little explosion and power to the offense."

Thomas said Marshall, listed 6-0, 196, exploded instantly.

"You saw on that first kickoff return what he does as far as his ability to break a tackle and hit the hole and bounce off a guy and do whatever he did for a 38-yard return," Thomas said.

In addition to Collins' sensational start and Marshall's emergence, Williams produced a spectacularly complete game against A&M with 10 carries for 53 yards and four catches for 67 yards receiving, including two 19-yard TDs. On the last TD, aired by ESPN Sports Center, Williams broke four tackles.

"The one run on Sports Center I saw at 1:30 in the morning," Thomas said Sunday night. "I texted him right away that I am proud of how you are competing and the different ways you help our team, whether it is running, catching, blocking. I watched it again, and I got cold chills."




"