UCA runs away from SFA 38-28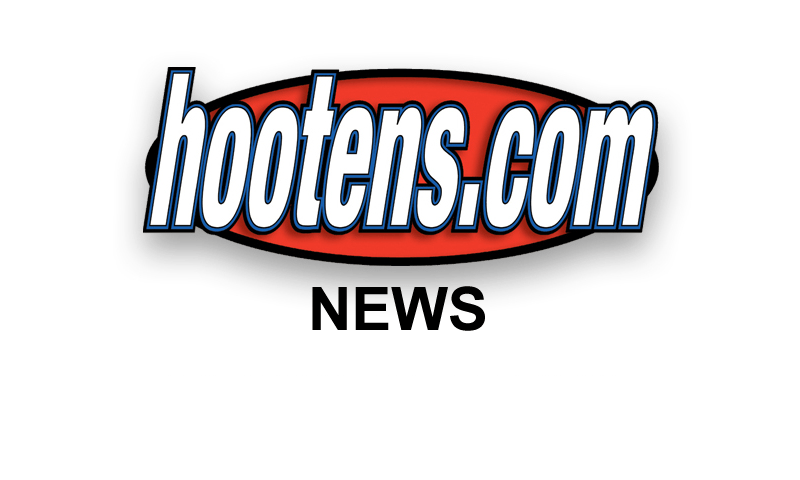 CONWAY - The University of Central Arkansas Bears found numerous ways to score Saturday night in a 38-28 victory over Stephen F. Austin in Southland Conference play at First Security Field at Estes Stadium.
Playing at home for the first time since Sept. 1, the Bears (2-3, 1-1) jumped out to 35-6 lead early in the third period, scoring on two offensive plays, two defensive plays and a long special teams return.
After SFA (1-4, 0-1), the two-time defending SLC champion, took an early lead on a 22-yard field goal, the Bears got a nifty 29-yard touchdown pass from senior quarterback Nathan Dick to freshman receiver Dezmin Lewis. UCA would not trail again as the Lumberjacks added another field goal before giving up 28 consecutive points to the Bears.
UCA senior Isaiah Jackson, the school's career leader in kickoff returns, added to his record with a 91-yard return for a touchdown with 5:20 left in the second quarter. It was the Bears' first kickoff return for a touchdown since Cameron Kinard took one 100 yards against Georgia Southern in 2006.
Three plays later, junior linebacker Seth Allison picked off a pass at the SFA 34 and returned it all the way for a touchdown and a 21-6 lead.
SFA's Jordan Wiggs was wide left on a 25-yard field goal attempt just before halftime.
The Bears put the game away early in the third period when Dick hit a wide-open junior Jesse Grandy in stride with a 58-yard touchdown pass down the left sideline. On SFA's ensuing possession, Jerrel McKnight forced a fumble by receiver Cordell Roberson and sophomore cornerback Marcus Peters scooped it up and returned it 55 yards for a touchdown and a 35-6 lead with 11:17 left in the third quarter.
The Lumberjacks, who finished with 489 yards of total offense compared to 426 for the Bears, outscored UCA 22-3 in the fourth quarter, getting three passing touchdowns from sophomore quarterback Brady Attaway.
Dick, who returned to the lineup after missing the Arkansas State game and half of the previous Sam Houston State game with a concussion, completed an efficient 17 of 22 passes for 247 yards and two touchdowns. Junior running back Jackie Hinton, who missed the first two games of the season with a hamstring injury, rushed for a career-high 129 yards on 20 carries.
Jackson, a senior from Conway, finished with 174 return yards on four kickoffs, the third-best single game total in school history. He now has 1,994 career kickoff return yards.
Roberson caught 13 passes for an even 100 yards for SFA, while Attaway was 41 of 55 for 390 yards and 3 touchdowns. The Lumberjacks have lost four straight games since a season-opening victory over Division II McMurry.
The Bears travel to Thibodaux, La., next Saturday for a 2 p.m. SLC kickoff against Nicholls State.
"