Horatio forfeits two non-conference victories due to ineligible player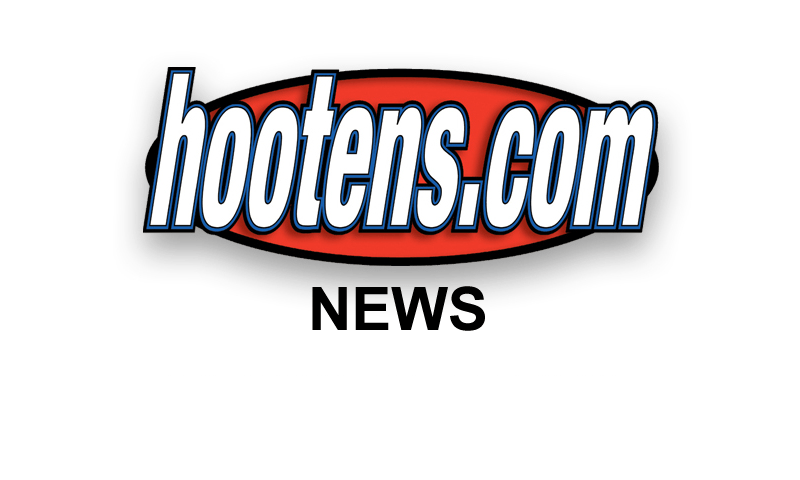 The Arkansas Activities Association announced Thursday that Class 2A Horatio must forfeit two victories because of an ineligible player.
Horatio Coach Quion Brock says the player, a backup junior defensive lineman, was in the AAA's Supplemental Instruction Program for three consecutive semesters. Under AAA rules, maximum participation in SIP is two consecutive semesters. SIP allows students passing four academic courses but failing to meet a 2.0 grade-point requirement to remain eligible for athletics by receiving 100 minutes of supplemental instruction each week.
Brock says officials at Horatio caught the violation before last week's 19-13 victory over Gurdon in the 7-2A opener. Brock says the player participated in a 21-18 victory over Woodlawn on Sept. 3, a 43-33 victory over Bismarck on Sept. 10 and a 21-13 loss to Idabel, Okla., on Sept. 17.
We made a mistake," Brock says. "Thank goodness we caught it before the Gurdon game." The forfeits drop Horatio to 1-3. Woodlawn, a member of the 8-2A, is now 2-2. Bismarck, a member of the 5-3A, improves to 2-2.
"