Hogs: Beatup defense under fire for shoddy tackling by discouraged staff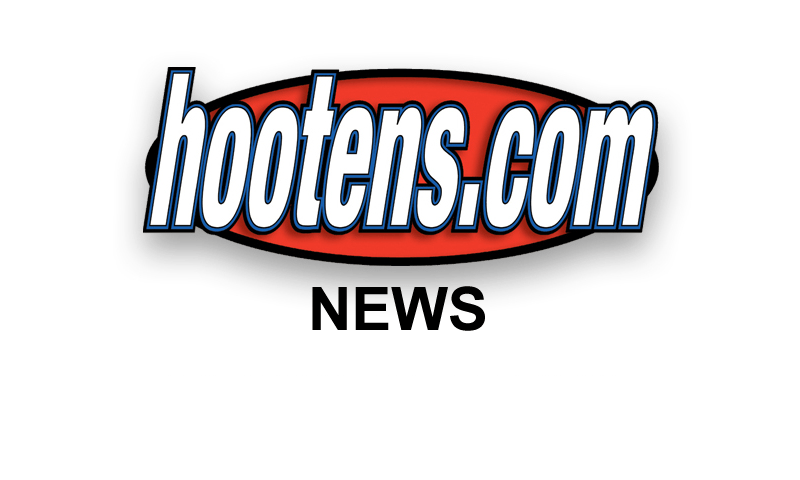 Tramain Thomas, defensive
leader under fire
FAYETTEVILLE - Arkansas true freshman Trey Flowers likely joins Chris Smith as a fellow second-teamer turn starter Saturday for the 11 a.m. ESPN-televised game with No. 14 Texas A&M.

Flowers replaced starting defensive end Tenarius Wright after Wright (out four to six weeks) broke his arm during the first series of Arkansas' 38-14 SEC loss Saturday at Alabama.

Smith has been starting since preseason All-SEC senior end Jake Bequette pulled a hamstring during the Sept. 10 victory over New Mexico. Bequette has worked a little in practice this week, head coach Bobby Petrino said, but remains "questionable" to play against A&M at Dallas Cowboys Stadium in Arlington, Texas.

Bequette likely will return Oct. 8 for Auburn with a less risk of further injury.

Smith, a sophomore from of Mount Uller, N.C., played every snap against Alabama while the Hogs shuffled at the other end with

Flowers, junior Matt Marshall and D.D. Jones, a tackle who plays end when the Hogs shift from a four-man to a five-man front.

"I've never played anybody that many snaps," veteran Arkansas defensive ends coach Steve Caldwell said Wednesday. "But we're in a situation where we have to right now."

Caldwell was asked about Flowers of Huntsville, Ala.

"He's coming along real fast - a lot faster Saturday than he knew he was going to have to," Caldwell said. "And he'll have to a lot this week (progress). I thought out there today, and just watching the kid grow from day to day, he had his best practice."

MADISON QUESTIONABLE
Senior starting cornerback Isaac Madison, injured during the first half at Alabama, is "day to day" for Saturday's game, defensive coordinator Willy Robinson said Wednesday. Senior Greg Gatson replaced Madison against Alabama and "did a nice job," Robinson said.

THOMAS UNDER FIRE
One of Arkansas' better players, Thorpe Award watch list candidate Tramain Thomas, found himself benched while healthy during the Alabama game. The senior free safety is re-proving himself this week in practice.

Robinson didn't like the Razorbacks' tackling against Alabama in general, and as secondary coach, he didn't like Thomas' tackling in particular.

"I'm not going to sit down there and allow what was going on during the course of the game to continue, so I made a switch there. Everybody ever once in a while has a bad day. He was having a bad day, so why continue it? Probably should have done it sooner, but I wanted to see how much he fought back."

Robinson said Thomas has responded during this week's workouts.

"This week he knows he's under fire and he better give us better effort," Robinson said. "He's still one of our leaders. Shoot, if we had gone with our evaluation after watching the game on Sunday, the guys that missed multiple tackles, we'd be starting a whole new unit. He's very disappointed in it, but he knows you can't let it happen again. You've got to tackle and that's what he didn't do."

TOO WELL GROUNDED
Robinson wants a defense playing well-grounded in fundamentals but not on the ground to do so.

"As a defensive coach I learned a very, very long time ago that great football players are never off their feet," Robinson said. "You're not going to be a good football team if you're on the ground. That's not the way you play football. We had too many guys on the ground and too many guys sitting down and ducking their heads to tackle. That's not the way you do it. We were totally shocked by it. We were totally discouraged by it. It's not what we coach. You've got to have courage to play on defense."

TOUTING TANNEHILL
Texas A&M quarterback Ryan Tannehill was still a wide receiver when the Razorbacks beat the Aggies last year. Tannehill then switched to QB, and the Aggies beat Texas and advanced to the Cotton Bowl.

"When they made that move to quarterback, shoot, they accelerated in what they were doing offensively," Robinson said. "He's really the guy they have so much confidence in. You can see it. He's accurate. He can throw right. He can throw left. He can move right and throw left. He can do the opposite and then he's a threat to run the football. The kid is a great leader for their team."

"