Undefeated Toledo buries A-State early, 37-7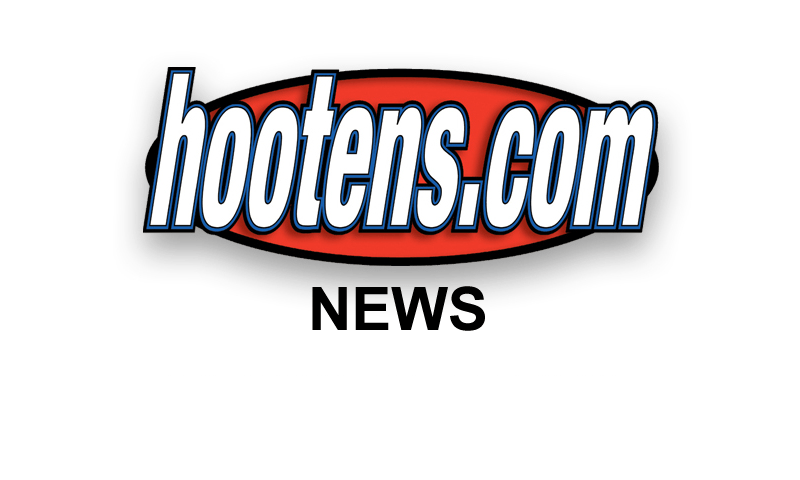 TOLEDO, Ohio. - After notching consecutive wins over Power 5 conference members Arkansas (SEC) and Iowa State (Big 12), unbeaten Toledo took advantage of four first-half turnovers Saturday night to bury Arkansas State 37-7.
The Rockets (3-0) scored 17 points off those turnovers to build an early 24-0 lead in the game's first 20 minutes. J.D. McKissic got A-State (1-3) on the scoreboard with a 92-yard kickoff return following the Rockets' third touchdown of the half. McKissic accounted for 252 all-purpose yards.

"We were hoping the kickoff return would get us going, but we never really had a great opportunity," said A-State head coach Blake Anderson. "We got an interception by Ja'Von (Rolland-Jones), but we found a way to mess that drive up. We had a great opportunity to get field position on a vertical ball, but we just can't make mistakes offensively. We just didn't capitalize tonight. Toledo is a good football team, and you can't turn the ball over five times and have miscues like that and expect to play them well."
Javon Rolland-Jones gave the Red Wolves a spark of energy after falling behind by 10 points in the first quarter when he picked off a pass at the Rockets' 6-yard line to setup A-State offense in scoring position. Arkansas State failed to convert however, when Drew White missed a 20-yard field goal wide left to prevent A-State from getting on the scoreboard.
A-State freshman quarterback James Tabary's third turnover of the half resulted in a 3-yard TD run by the Rockets to push their lead to 24-0 early in the second quarter. Tabary fumbled at his own 3-yard line and Toledo needed just one play, a run by Terry Swanson, to capitalize on the turnover.
A-State answered on the ensuing kickoff when J.D. McKissic went 92-yards for the score. It was the second returned kickoff for a touchdown in his career and the seventh longest in school history to cut the deficit to 24-7 with 11:22 to go in the second quarter.
McKissic broke the A-State record for most return yards in a game with 211, breaking the previous mark of 194 by Brandon Thompkins against Tennessee in 2004.
The Rockets marched down on the field on their opening drive that took just six plays and a 1:42 to result in a touchdown on a two-yard rush by Damion Jones-Moore. The Red Wolves fumbled on the ensuing kickoff to give Toledo that ball back in A-State territory, but the defense held the Rockets to a field goal to go down 10-0 before five minutes had gone by in the first quarter.
Toledo got its third score of the opening quarter on a interception and return by Damion Jones-Moore at the 36-yard lead two seconds remaining. It was the third turnover of the first 15 minutes for A-State and the second interception of the quarter by Tabary.
Toledo added to its lead with a 44-yard field goal from Jameson Vest to push the lead to 30-7 and then added a late touchdown in the fourth quarter on a 1-yard touchdown by Terry Swanson.
"We may have had the toughest schedule in the country to open the season," said Anderson. "Toledo is a top-25, top-30 team and they played that way. We've played some good opponents and got hammered a little bit, but we've learned a lot about our team. Our number one goal in the off-season was to find a way to win the Sun Belt and that starts next week with Idaho. I know this about our guys; they will pull together and work hard for this. They've done it everyday since they've been here and they'll prepare to win one week at a time in the Sun Belt. This team is capable of that, but it's been a tough four weeks. "
The Red Wolves return home to take on Idaho Saturday, Oct. 3 at 6 p.m. at Centennial Bank Stadium. The game will be televised on ESPN3.

"