Penalty-prone Arkansas loses to Texas A&M in OT, again, 28-21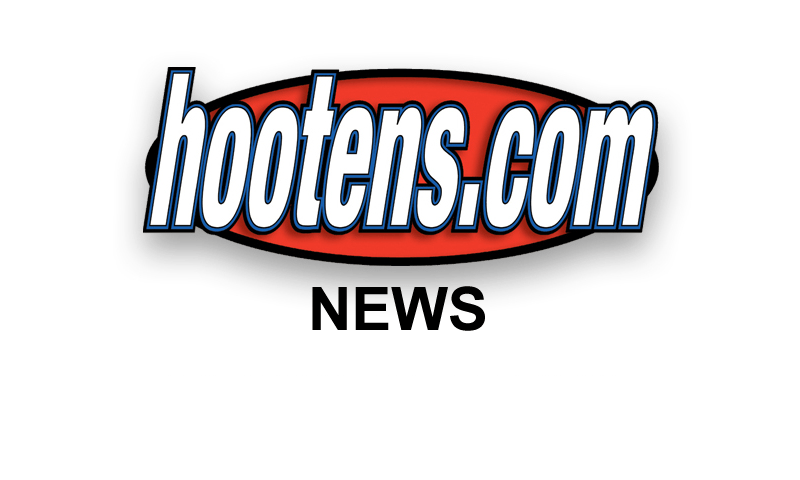 ARLINGTON, Texas - For the second year in a row, Arkansas (1-3) fell Saturday night to No. 14 Texas A&M (4-0) in overtime, this time 28-21. A&M has defeated Arkansas four times in a row.

The SEC officials Arkansas head coach Bret Bielema longed for after the Week 3 loss to Texas Tech (and Big 12 officials) flagged his Razorbacks 11 times for 93 yards. Those included an illegal motion on junior left tackle Denver Kirkland on fouth-and-3 at the A&M 35 late in the fourth quarter, ending a drive to extend Arkansas' 21-14 lead.
"You can't win games doing that," Bielema said. "I've been at this for 10 years, and the difference is so small between winning and losing, a play or a player here and there. For all those that wanted to see us win, I'm sorry. But I know today we got better."
Arkansas senior quarterback Brandon Allen completed 20-of-25 passes for 225 yards and one touchdown. But the Razorbacks fell just short of keeping up with Texas A&M and its sophomore quarterback Kyle Allen, who was 21-of-28 with 358 yards and two touchdowns.

A&M senior cornerback De'Vante Harris broke up Brandon Allen's final pass attempt to Drew Morgan on fourth down in OT to seal the victory in the SEC opener.
The drama, playing out in front of 67,339, reminded of 2014 when the Aggies came from behind to defeat the Razorbacks in OT and capped the win with a defensive play. The Hogs couldn't close out their chance to rebound from losses to Toledo and Texas Tech and lost their third straight.
"I thought the look in their eyes in the fourth quarter and in overtime was one of confidence," A&M coach Kevin Sumlin said of the Aggies, "and I hadn't seen that in a while in this team."
In the first half, Brandon Allen completed 13 of his first 13 attempts for 111 yards and one touchdown and reached the 5,000-yard plateau in career passing yards, but the Aggies led 10-7 at the half.
The Razorbacks came out strong in the second half, holding Texas A&M to a 22-yard field goal on its opening drive and followed that up with a seven minute, 14 play, 65-yard drive that resulted in a 4-yard TD run by junior running back Alex Collins. Arkansas went on to score another TD - a 3-yard rush by freshman running back Rawleigh Williams.
At the 2:50 mark in the fourth quarter, Texas A&M tied the contest 21-21. The Aggies forced a fumble on Arkansas' next possession. Texas A&M set up for a 38-yard game-winning field goal but missed it wide right.
In overtime, The Aggies took a 28-21 lead on their first possession and held the Razorbacks scoreless on their next and only drive.
Arkansas travels to Tennessee next Saturday. The game will be nationally televised on ESPN, ESPN2 or SEC Network. The final determination of kickoff time and network will be announced following the games on Saturday, Sept. 26.
"