SEC Game of the Week: Arkansas vs Texas A&M; most improved defense wins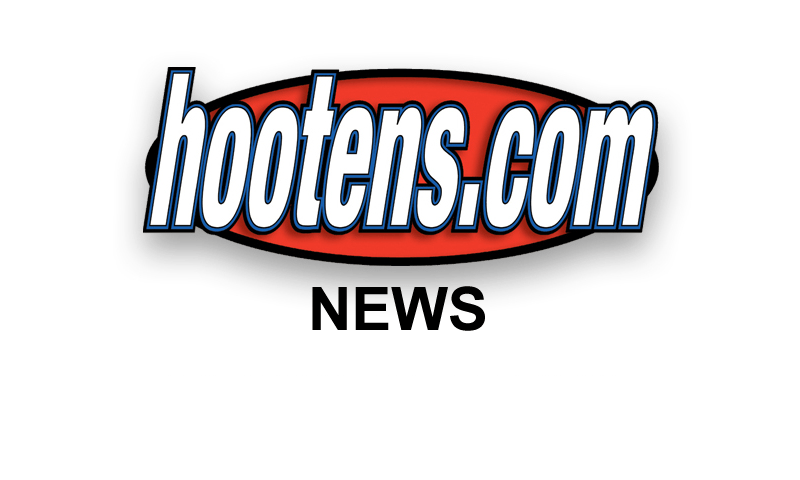 FAYETTEVILLE - The site of Saturday's Arkansas vs. Texas A&M game seemed the most compelling aspect of the matchup back in August.
Dallas Cowboys' AT&T Stadium (aka owner "Jerry Jones World") in Arlington, Texas, plays host to the 2:30 p.m. CBS televised SEC West game.
That CBS, given first national telecast option on the SEC Saturday slate, opted for the Razorbacks (3-1, 0-1) vs. the sixth-ranked Aggies (4-0, 1-0) shows the stature this game has gained in less than a month.
| | |
| --- | --- |
| | |
| | Jr RB JONATHAN WILLIAMS |
On a non-conference basis from 2009-2011, Cowboys Stadium hosted the Razorbacks vs. the Aggies before Texas A&M moved from the Big 12 to the SEC. The game was played in 2012 at the Aggies' Kyle Field in College Station and last year at Reynolds Razorback Stadium.
A&M stormed 11-2 and 9-4 the past two years with 2012 Heisman Trophy winning quarterback Johnny Manzie, but the Aggies were expected to recede dramatically with Manziel turning pro and a shaky defense.
Instead, the Aggies opened the 2014 season by destroying then nationally No. 9 South Carolina 52-28 at Columbia, S.C. Little-known sophomore QB Kenny Hill announced himself a Heisman candidate, breaking a Manziel A&M record by passing 511 yards.
A&M routed Arkansas 58-10 in 2012 and got past Coach Bret Bielema's first Arkansas team 45-33 last year, one of the Razorbacks' better losing causes.
This season, other than a 24-0 second half in the 45-21 season-opening loss to No. 5 Auburn, the Razorbacks have lost nothing. They clobbered cupcake Nicholls State 73-7, routed Texas Tech 49-28 of the Big 12 in Lubbock and crushed respected mid-major Northern Illinois 52-14 in Fayetteville. Northern Illinois had won an NCAA-leading 17 consecutive road games.
Arkansas and A&M, offensively potent with contrasting styles, rank first and second in SEC scoring. A&M ranks No. 2 in the nation.
"The quarterback is lights out," Arkansas defensive backfield coach Clay Jennings said of Hill.
Hill has completed 97-of-139 passes for 1,359 yards and 13 touchdowns with a lone interception. He's been sacked once. Receiver Malcome Kennedy has caught 30 passes, and five other Aggies have caught between 12 and 16.
However, before Arkansas defensive coordinator Robb Smith commits the Hogs completely to A&M Coach Kevin Sumlin's renowned passing attack, he must note that A&M averaged 207 rushing yards per game in its routs of South Carolina, Lamar, Rice and SMU.
Arkansas leads the SEC and ranks fifth nationally in rushing, averaging 324 yards per game behind running backs Alex Collins, Jonathan Williams and Korliss Marshall, and on occasion surprisingly mobile QB Brandon Allen,
Allen unleashed 215 passing yards against North Illinois with favorite target Keon Hatcher catching balls for 107 yards.
Both offensive lines protect their QB and clear lanes for their runners. Neither, other than their opening game, has faced an opponent the caliber of the one awaiting Saturday. Sumlin says his defensive line never will face a bigger challenge than Arkansas' offensive line.
"I saw a stat the other day in their press release where if their offensive line was in the NFL, they'd be biggest in the league," Sumlin said.
The suspect defenses of 2013 for both teams have improved significantly. The defense showing the most improvement Saturday likely determines the outcome.
"