Hogs: Morgan to lead healthy receivers at Texas A&M; more notes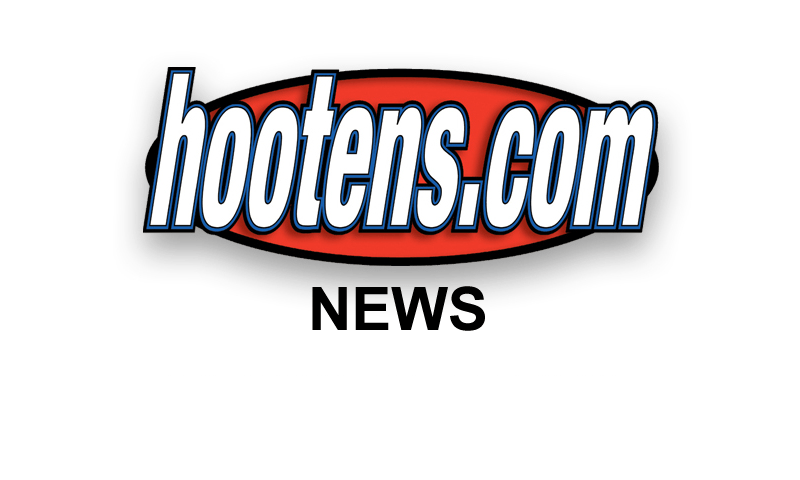 | | |
| --- | --- |
| | |
| | Jr WR DREW MORGAN |
FAYETTEVILLE - Ask a major college position coach who will start the next game, and he normally doesn't laugh.

But Arkansas receivers coach Michael Smith does laugh, perhaps to keep from crying as the Razorbacks (1-2) prep for 14th-ranked Texas A&M (3-0) in an SEC opener at the Dallas Cowboys AT&T Stadium. The Razorbacks concluded game-week drills Thursday with a light practice closed to media.

Keon Hatcher, Jared Cornelius and Cody Hollister have started for the Razorbacks this season. None will start or even play in Saturday's 6 p.m. ESPN-televised game. It's a strong likelihood none will play any more this season.


Hatcher and Hollister convalesce after surgery on broken left feet, while Cornelius heals from a doubly broken arm.

Ever coached a crew so prolifically bitten by the injury bug?

"I haven't, and I have been doing this a long time," Smith said after Tuesday's practice. "I have been over to the emergency room a lot and was there today. My daughter had her appendix out. I am tired of going to the hospital to be honest with you."

So ask who starts flanked against the Aggies, and Smith laughs wryly.

"We are going to go with Drew, Kendrick and Jojo again, at least to start the game and hopefully to finish the game," Smith said.

If junior Drew Morgan, sophomore Kendrick Edwards or redshirt freshman Jojo Robinson can't finish or need a break, Dominique Reed, the Camden Fairview grad via Coffeyville (Kan.) Community College, third-year sophomore converted from quarterback Duwop Mitchell and walk-on Luke Rossi become battle-promoted.

MORGAN LEADS
Aside from Morgan's 10 catches for 148 yards and two TDs, the remaining wide receivers, minus senior Hatcher (13 catches for 198 yards), sophomore Cornelius (seven receptions for 150 yards and a TD) and junior Hollister (four catches for 65 yards), have only Edwards' two catches for 32 yards and Robinson's one catch for 13 yards.

Robinson has played parts of two games in successive Saturday losses to Toledo (16-12) and Texas Tech (35-21).

Edwards, originally set to redshirt until three receivers went down, season-debuted against Texas Tech.
"I told them: 'We have got to respond." Smith said. "Somebody has to step up and Drew has taken charge being the leader and Jojo and Kendrick both played well last week."

EDWARDS ACTIVATES
Edwards, 6-5, is Arkansas' tallest wideout. He was set to redshirt after missing spring ball under disciplinary suspension before working hard to achieve Coach Bret Bielema reinstating him.

"I was really pleased on film to watch a couple of the younger receivers. Jojo Robinson and Kendrick Edwards, especially Kendrick," Bielema said. "We were going to redshirt him."

The staff lauded Edwards' willingness to change course.

"He approached us about it, and we were going to approach him," Smith said. "He decided it was something he wanted to do, and he played very well last week. I was really happy for him. The goal this week is to put it back to back."

Offensive coordinator Dan Enos was impressed with Edwards.

"It's just mind-boggling to me that a week and a half ago the guy was on the scout team and wasn't really in the plans," Enos said. "It just goes to show you as a coach ... He's got all the God-given tools. He's got great size and athleticism and ball skills and body control. If he continues to develop, he's got a chance to be a very good player."

REED'S CRASH COURSE
Camden Fairview's Reed is Arkansas' fastest newcomer but still doesn't have a catch.

"Right now we are meeting extra where we can put him out there and feel really, really good about him," Smith said. "He's got so much ability. He has to become more consistent. That's what has been holding been back. But at least he's trying."

As a JC transfer whose missed the summer Razorbacks program while getting academically qualified at Coffeyville, Reed has been trying to catch up.

"Just knowing what to do," Smith said. "That's the biggest part of it. He's not good to us if he doesn't know what to do."




"