Hogs: Gaines confident again at SS; gap control key vs hurry-up Aggies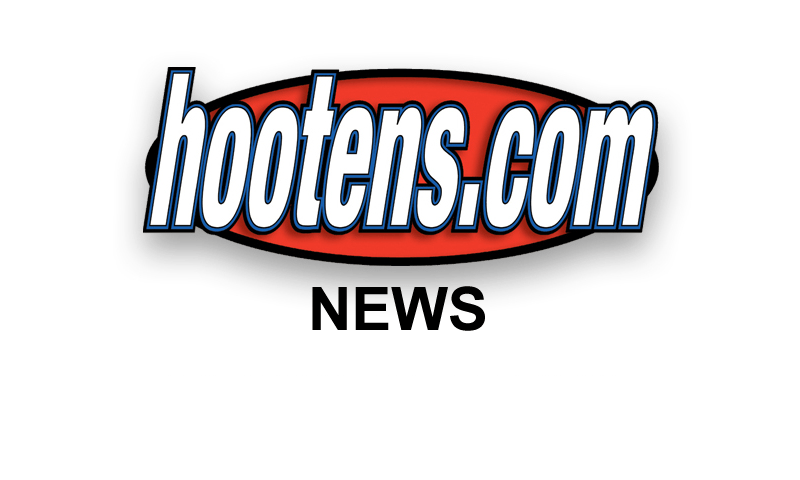 FAYETTEVILLE - Arkansas linebackers Brooks Ellis and Randy Ramsey and strong safety Rohan Gaines, starters banged up Saturday during the 52-14 victory over Northern Illinois, practiced Tuesday and Wednesday are set to go Saturday against Texas A&M.
Ellis was limited Tuesday, Coach Bret Bielema said before the Razorbacks practiced Wednesday.
Arkansas (3-1, 0-1) and the sixth-ranked Aggies (4-0, 1-0) play their CBS-televised game at 2:30 p.m. Saturday at the Dallas Cowboys' AT&T Stadium in Arlington, Texas.
| | |
| --- | --- |
| | |
| | Jr SS ROHAN GAINES |
PICK ON SOMEONE YOUR SIZE
One of the bigger Northern Illinois Huskies leveled Gaines (5-11, 200), and he shared laughs with Bielema when the coach came on the field to check on him.
"His face when I went out on the field on Saturday and rolled him over was priceless," Bielema said. "He had some of those little black granules from the field all over his face, and he was holding his shoulder. But he rebounded pretty quickly."
Gaines recalled the hit: "He was just a little bigger than I thought. I had bad intentions but it didn't work out the way I planned."
Gaines also recalled Bielema quipping the instant he saw Gaines was OK. "The first thing he said was, 'He was a little bigger than you thought, huh?,'" Gaines said. "I just laughed at him. It was a joke. It was good to see him out there and being able to communicate with him."
Gaines, a fourth-year junior, was asked if he recalled former Arkansas coach Bobby Petrino checking on an injured player on the field.
"I don't remember him doing that," Gaines said.
POST-AUBURN REBOUND
Texas A&M, with quarterback Kenny Hill directing one of the more prolific offenses in the country, will attack the Hogs everywhere, but he would have gone after Gaines first after his pass defense struggles in the 45-21 season-opening loss reigning SEC champion Auburn.
However, Gaines has played well since in victories over Nicholls State, Texas Tech and Northern Illinois.
"I just had to get myself back together," Gaines said Wednesday. "I had to rebuild my confidence. Coming out of the Auburn game, I lost a little confidence. It obviously wasn't my best game. But now I feel like I am back to where I need to be."
Any specific turning point?
"Just talking to Coach (Clay) Jennings (the defensive backfield coach)," Gaines said. "He is always in my head, always picking my brain and asking me questions and giving me advice and being a good mentor and not just a coach."
ALL TALK, ALL GOOD
Gaines is putting together games worth talking about because he's talking more, Jennings said.
"Rohan is coming along," Jennings said Wednesday. "He's talking, and when I say he's talking he's not just running his mouth, he's making very intelligent comments helping to get people lined up. He's learning slowly but surely to solve his own problems within the defense. The last couple of weeks he has done a great job contesting balls."
A&M, averaging a play every 20.5 seconds in its Hurry-Up, No-Huddle offense, presents a lot of plays to contest and the potential to score on any one of them, Jennings said.
"Their average scoring drive is 6.36 plays," Jennings said. "They're catching guys having their eyes in the wrong place and not getting lined up and not communicating. As long as everybody's got the same call and everybody's playing fast and everybody has great eye discipline, we'll be able to do that."
QUICKLY PATIENT
The defensive line in its gap-control scheme must be fast but patient, says Arkansas defensive line coach Rory Segrest. The Aggies are known for passing, but they also average 6.3 yards a play running, including a 7.2 average for running back Trey Williams.
"He's a guy you really have to be disciplined against and make sure you are patient in terms of your gap control," Segrest said. "You see a lot of times a (defensive) guy thinks the guy (Williams) has committed to the gap, so he'll jump the gap and Trey will jump back to where that was supposed to be. So, it's just going to be patient and making sure we are consistent in the gap control."
"