hootens.com coach Smithson looks back at Rutgers, ahead to A&M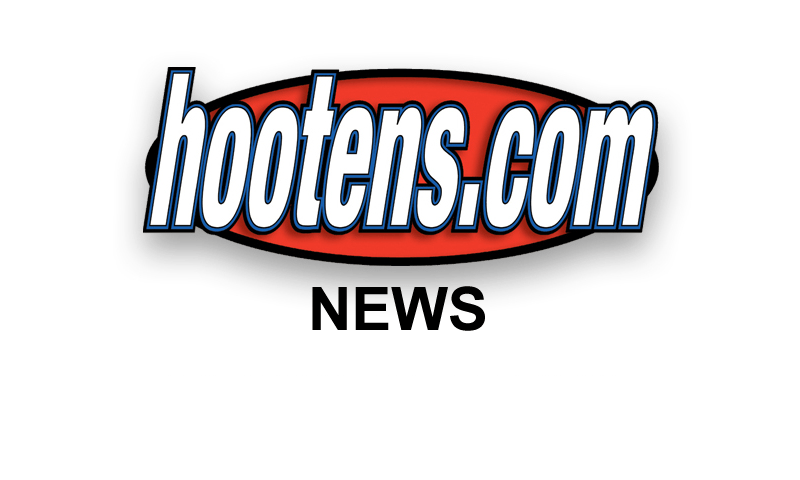 Jr CB Tevin Mitchell returned
an INT for a TD last week.
Things we learned Saturday at Rutgers:


Arkansas is not a great football team, but it's not as bad as last year. The record might end up the same (4-8), but the Hogs are a better football team.

Arkansas cannot help the opponent sustain drives like the 15-yard late hit on third and forever at Rutgers!

If the Hogs are going to directional punt, they cannot boot away from the coverage team!

Arkansas needs a healthy Brandon Allen. AJ Derby was not bad, but he did not scare Rutgers enough to get them to loosen the eight-man front.

The Razorbacks ran one play out of the Wildcat, and it was for plus yardage. I wanted to see more of that.

Six wins are still in reach, although Auburn looked better in the second half agains LSU. Is 'Bama beatable? The Tide have not looked great, yet, except for a 35-0 two-quarter stretch against A&M. South Carolina has not been impressive, and neither has Florida (but what athletes and speed). Ole Miss at Alabama and LSU at Georgia this week will clear things up a little, MAYBE!

I was disappointed the Razorbacks let a very winnable road game get away, but I still see light peeking through the end of the tunnel.

HERE COMES A&M
Six possessions! Can Arkansas score touchdowns on six possessions Saturday afternoon vs. No. 9 Texas A&M? Even then, six might not be enough.


The Razorback defense is better; weak at safety but not horrible. Cornerbacks are making plays on the ball but not every time. Can the defensive line make A&M QB Johnny Manziel uncomfortable?


A must for Arkansas to have a chance Saturday: NO DUMB DRIVE-EXTENDING OR DRIVE-KILLING PENALTIES!

A&M has speed at every skill position (kick returners included).

Remember 1995? Tennessee and Peyton Manning come to Fayetteville, and the eventual SEC West champion Razorbacks give them fits. A fumble in the first half kills an Arkansas' scoring drive, and Tennessee answers in one play. Tennessee has too much talent to overcome, but Arkansas shows signs of being able to compete in the SEC. Final: Tennessee 49, Arkansas 31.


PREDICTION
My prediction Saturday: Texas A&M 49, Arkansas 31.


But if you want to dream, in 1968 a sophomore Arkansas QB out-dueled A&M's All-SWC senior QB Edd Hargett. Hargett had beaten Alabama the year before in the Cotton Bowl. Bill Montgomery and the Porkers converted 16 times on third down to beat the Aggies 25-22.


"