Hogs remember season-defining rally against Texas A&M a year ago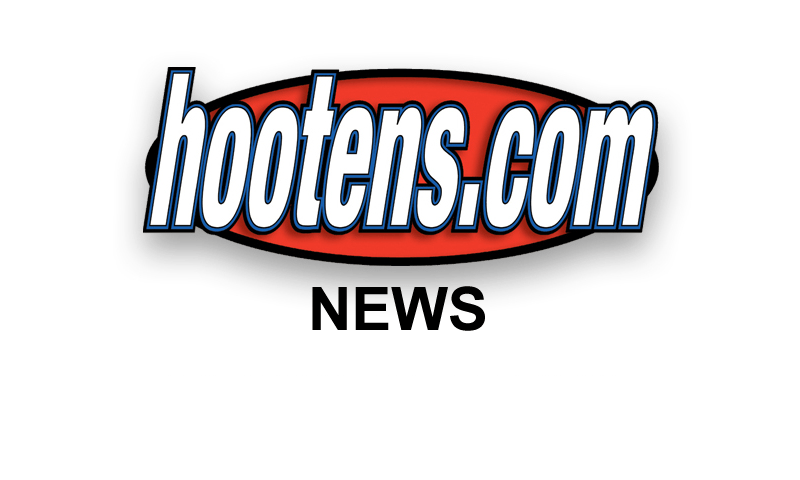 FAYETTEVILLE - The Arkansas Razorbacks desperately need to find the switch they flipped a year ago against Texas A&M this week at Texas A&M's Kyle Field in College Station.
The Razorbacks (1-3, 0-1) have dropped three straight games entering their first-ever SEC meeting Saturday with the former Big 12 Aggies (2-1, 0-1). A&M led Arkansas 35-18 at halftime last year, yet lost 42-38.
| | |
| --- | --- |
| | |
| | Tyler Wilson |
Last season Arkansas had just lost 38-14 at Alabama and faced dire straits down 18 at intermission. The Hogs stormed back with quarterback Tyler Wilson passing for a school record 510 yards. From there, the Razorbacks rolled to an 11-2 season and Cotton Bowl conquest of Kansas State.

For senior captain Wilson, last year's triumph over the Aggies seems a rallying point for this Arkansas team in need of a rally after a 34-31 overtime loss to 30-point underdog Louisiana-Monroe, a 52-0 loss to SEC rival Alabama and a 35-26 loss to Rutgers.

"That was a big game for us," Wilson said. "It was like we flipped a switch right there and came out that second half and rallied and fought and found a way to win it. And it turned the whole season around. It did. So that could be a very important selling point that I am going to preach."

JOHN L.'S GEOGRAPHY
Wilson, junior center Travis Swanson and senior linebacker Alonzo Highsmith met with media Monday in Fayetteville while beleaguered Arkansas coach John L. Smith addressed the Little Rock Touchdown Club and misspoke Alabama for Arkansas in his plea for the state to rally behind the Hogs.

Between last week's death of his brother, a personal bankruptcy and coaching a struggling football team once ranked eighth in the country, Smith has had a lot in his mind.

NO FINGERS POINTING
"We all just came together at halftime," Swanson recalled of the 2011 turnaround vs. A&M. "I remember going in there at halftime ... people weren't yelling and stuff. It was just a very positive atmosphere. No one pointing fingers or anything. Then we came back out there, we made maybe a small couple adjustments here and there, but nothing too major. And just kept fighting."

Regarding post Rutgers, Wilson and Swanson said there was "no finger pointing" and that it was "all positive" when the Razorbacks met and ran Sunday night as they do every Sunday after a game.

"Everybody was together, on time, ran hard, worked hard, had a great attitude," Wilson said.

Wilson said at the news conference that he and the offensive line would meet as they do every Monday, reviewing the film and making adjustments.

Arkansas' defense struggled the first half against A&M like it has struggled all this season but did hold the 2011 Aggies to just a second-half field goal.

"We didn't do anything different," Highsmith said. "We just looked at each other different and said we've got to get a win. We played hard for each other."

GRAGG UPDATE
With no coach available to provide an official update, Wilson was asked about senior tight end Chris Gragg, removed from the Rutgers game with a leg injury and not returning to play.

"I think he is doing much better," Wilson said. "I can't speak on his behalf, obviously. I don't know how he is feeling deep down. I think the reports from him were positive and I will let the people that discuss that discuss it. But I expect him to be OK."

COBI HONORED
For his Razorbacks UA record 303 receiving yards on 10 catches against Rutgers, senior wideout Cobi Hamilton was named SEC Co-Offensive Player of the Week.

Hamilton's 303 receiving yards surpassed the recent record of 281 set by 2011 senior Jarius Wright last year against Texas A&M.

ARKANSAS AT AUBURN SETS TIME
Arkansas' Oct. 5 SEC game vs. Auburn in Auburn, Ala. will kick off at 11 a.m. and be televised by either ESPN or ESPN2.




"