Hogs should be healthy for prolific No. 6 A&M; last week's MVPs named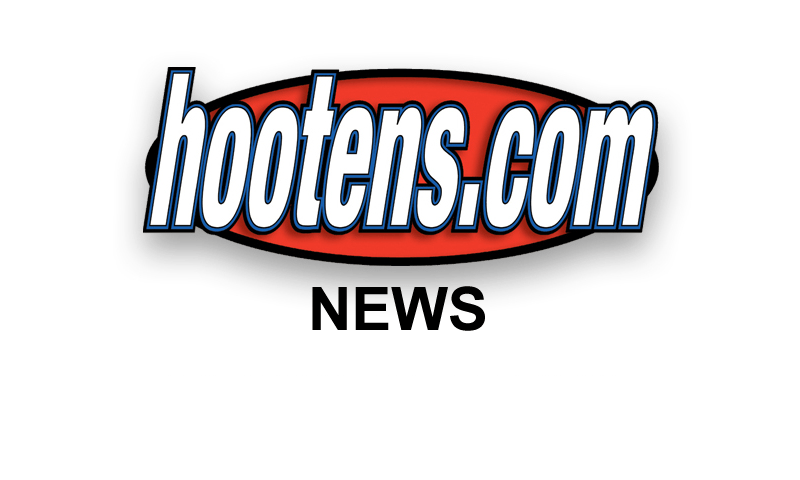 | | |
| --- | --- |
| | |
| | Sr DE TREY FLOWERS |
FAYETTEVILLE - Arkansas linebackers Brooks Ellis and Randy Ramsey and strong safety Rohan Gaines, all starters, didn't finish Saturday night because of injuries in the Razorbacks' 52-14 nonconference win over Northern Illinois, but they should practice this week and play against Texas A&M, Coach Bret Bielema says.
Arkansas (3-1, 0-1) and No. 6 Texas A&M (4-0, 1-0) clash at 2:30 p.m. Saturday on CBS at the Dallas Cowboys' AT&T Stadium in Arlington, Texas.
Bielema says he anticipates freshman Ramsey and junior Gaines both practicing Tuesday in pads.
Ellis, inadvertently hit by teammate Martrell Spaight as the two linebackers converged on a Northern Illinois ball-carrier, must pass tests before he's cleared. Bielema said Ellis might have little contact this week but the coach is optimistic Ellis will be recovered by Saturday.
Sophomore junior college transfer Josh Williams replaced Ellis at middle linebacker during the first half of the NIU game and drew Bielema's praise both on the field and in the classroom off the team's latest academic report.
Senior receiver Demetrius Wilson, withheld from the Northern Illinois game upon aggravating an ankle injury Sept. 13 at Texas Tech, returns this week, Bielema says.
Fourth-year junior safety/special teamer Davyon "Sleepy" McKinney (Forrest City), in Arkansas' plans from preseason, has not played yet because of a lingering, fluctuating foot injury but should practice Tuesday. McKinney practiced fine last Tuesday but was limping by Thursday.
"We are getting to that point if he doesn't keep moving forward then I think we have to think about the surgery," Bielema said. "But the surgery is about a 6 to 8-week recovery and he has already had a redshirt. So you don't want to cross the bridge unless you have to."

HATCHER, FLOWERS NAMED MVPs
Junior college transfer Cody Hollister took Wilson's receiver time against NIU and earned Bielema's "honorable mention" among offensive players of the week along with junior quarterback Brandon Allen and sophomore left tackle Dan Skipper.
Junior receiver Keon Hatcher, 6 catches for 107 yards with a 44-yard touchdown and a great block on Korliss Marshall's game-opening 97-yard kickoff return, was "going away" THE offensive player of the week for Arkansas, Bielema said.
Bielema said senior defensive end Trey Flowers was the team's Defensive Player of the Week with honorable mention to Spaight, the senior weakside linebacker from North Little Rock, and sophomore cornerback Jared Collins.

SPECIAL TEAMS STARS
Walk-on debuting kickoff man Adam McFain of Greenwood earned Bielema's special teams honorable mention but the Special-Teamer of the Week became shared by Osceola's Marshall for his kick return and sophomore tight end Jeremy Sprinkle of White Hall for his coverage.
"Jeremy Sprinkle was absolutely awesome in every phase of the kicking game that he's involved in," Bielema said. "He had the big hit on the punt, obviously, but did a nice job on the kickoff coverage and several other phases. Korliss Marshall to start the game off the way he did was pretty special."

HOGS NOT RANKED, BUT A&M EARNED TOP 10
Although 3-1 with the lone loss on the road to the nationally No. 5 reigning SEC champion/national runner-up Auburn Tigers, Arkansas is the lone member of the 7-team SEC West not ranked in the AP Top 25.
In national order, the West has No. 3 Alabama, No. 5 Auburn, No. 6 A&M, No. 10 Ole Miss and No. 14 Mississippi State.
A&M opened its season routing South Carolina 52-28, certainly has earned its ranking, Bielema says.
"A&M is obviously a Top Ten team for a reason," Bielema said, noting A&M Coach Kevin Sumlin replaced Heisman Trophy winning quarterback Johnny Manziel with sophomore QB Kenny Hill. Hill is now a Heisman candidate after completing 97 of 139 passes for 1,359 yards with 13 touchdowns vs. one interception.
"I think they're averaging a score every seven plays," Bielema said. "Under seven plays, actually, which is an incredible stat."
"