Ashe beats Hootens for $100 cash again, moves to No. 1 overall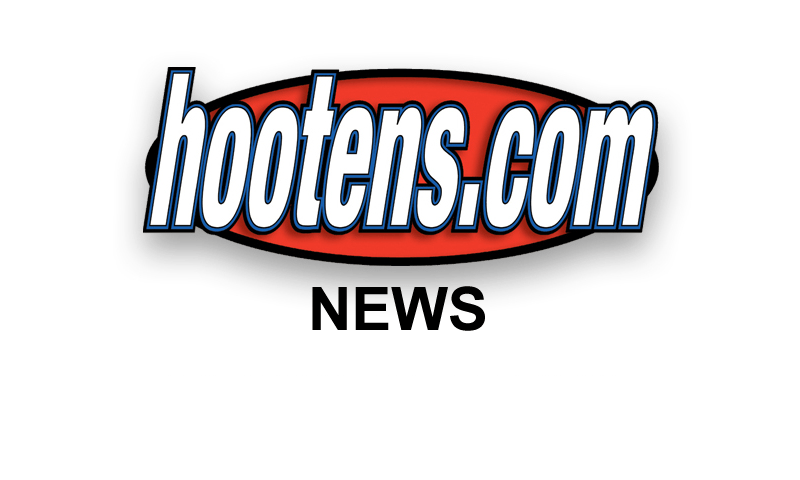 Robert Ashe of Plumerville won $100 for the second time this season, picking 19 winners in last week's IbeatHootens contest. Ashe went 20-0 in Week 1. Five players finished in second place Week 4 (last week), including the host of KNEA's "On the Front Row with Budro" Bud Schroeppel. Twenty-six contestants, including Week 3 winner Shawn Lee, picked 17 winners. The hootens.com staff went 14-6 last week.
Ashe (67-13) sits atop the leaderboard with a one game lead over Michael Adcock. Adcock slipped to second place after a 17-3 finish in Week 4. John Braswell and Anthony Udeli are currently tied in third place with 65-15 records. Eighty other players have better records than the hootens.com staff (57-23).
Make your selections before 7:00 p.m. Fridays. Earliest entry wins tiebreaker.
"