UCA upsets No. 3 Sam Houston in thriller, grabs early lead in Southland Conference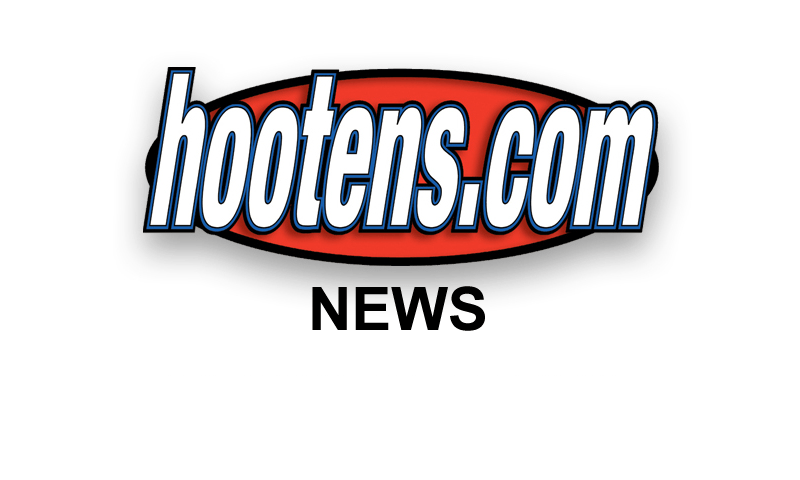 CONWAY - The University of Central Arkansas Bears scored twice in the final 3:18, including the go-ahead touchdown with 57 seconds left, for a 24-20 victory over third-ranked Sam Houston State in a early-season Southland Conference showdown.
The No. 21 Bears (3-1, 1-0) avenged last season's lone SLC loss at FCS national runner-up Sam Houston State (1-2, 0-1) and grabbed the early momentum in the 2012 league race, all in front of an Southland TV audience and a crowd of 10,000-plus at Estes Stadium.
UCA junior quarterback Wynrick Smothers completed his 24th pass of the game _ and the biggest _ with 57 seconds left when he found senior Dominique Croom for a 26-yard touchdown in the left corner of the end zone. Eddie Camara's point after capped a rally from 10 points down, for the second time in the game.
Sam Houston's Terrance Robinson returned the ensuing kickoff out of the end zone but made it only to the 15 with 54 seconds left. A 27-yard pass from Brian Bell to Trey Diller, and another for 7 yards, moved the Bearkats to midfield with just :25 remaining. After an incomplete pass, Bell hit Diller for 18 yards for a first down at the UCA 33.
Another Bell-to-Diller connection reached the 24 but Bell threw imcompete to Diller on second and 1 with 3 seconds left. Bell threw to the end zone but junior safety Karl Brady won the battle for the ball and came down with the interception in the end zone as time expired.
UCA, which trailed 10-0 after the first quarter and 20-10 late in the fourth, got within 20-17 on a nifty 17-yard run by Smothers that started right and ended up in the left corner of the end zone with 3:18 on the clock. UCA's defense forced a three-and-out by the Bearkats and took over on their own 23 with 2:11 remaining.
Smothers completed passes of 8 yards to Terence Bobo and 5 more to Croom before hitting Croom for 41 yards down the right sideline to set the Bears up at the SHSU 21. After a false start penalty, Smothers lofted the game-winner to Croom to cap a 5-play, 72-yard drive that took just 1:17.
Smothers, ranked second in the nation in pass efficiency at the FCS level, completed 24 of 41 passes for 318 yards and two touchdowns, and added the rushing touchdown. Croom caught 7 of those passes for 113 yards, while Bobo had UCA's first score on a 30-yard reception from Smothers.
Tim Flanders, the reigning SLC Player of the Year, ran for 96 yards in the opening quarter, but finished the game with just 125 on 22 attempts. Bell completed 16 of 24 passes for 199 yards an no touchdowns. Diller caught 9 passes for 141 yards but no touchdowns for the Bearkats.
SHSU jumped out to a 10-0 first-quarter lead on a 35-yard field goal by Miguel Antonio and a 39-yard run by Flanders. Bobo's TD made it 10-7 at the 10:05 mark of the second quarter, and Camara's 22-yard field goal tied it at 10-10 late in the third period.
Miguel, who missed a 24-yarder in the first half, connected from 26 yards with 5:24 left in the game for a 20-10 lead, setting up UCA's 14 unanswered points.
Brady and junior Radarius Winston topped the UCA defense with 8 tackles each, while junior middle linebacker Justin Heard had 3 tackles for loss among his 6 stops. SHSU's Darnell Taylor had 15 tackles and a sack.
UCA, winner of three straight since an season-opening loss at Ole Miss, travels to Nacogdoches, Texas, next Saturday for a 6 p.m. kickoff against the Stephen F. Austin Lumberjacks.
"