RazOrbaX Report: Hootens.com coach Smithson keys to victory vs. Rutgers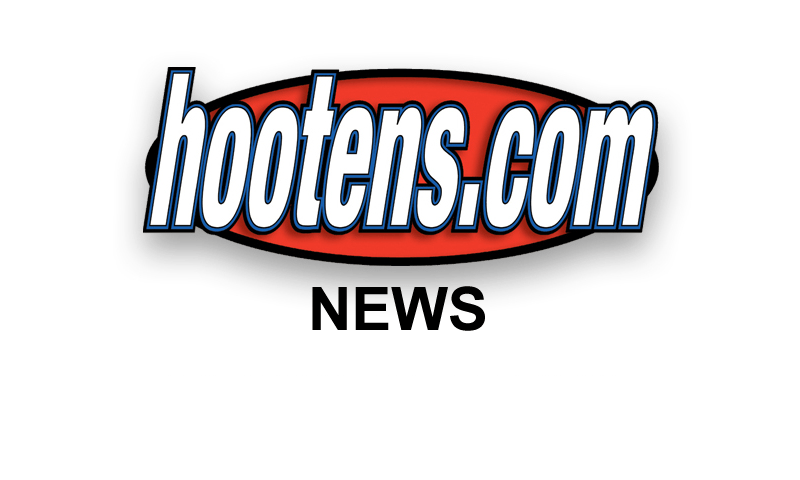 Here are my simple keys for beating Rutgers:

Score 28! The Knights have scored 24 against Tulane, 26 against Howard and 23 against South Florida!
Rutgers 23, USF 13

Give them a long field! Nothing easy and under 60 yards.

Play your hearts out like this is an SEC team!

As badly as our defense has played, there is no way Tulane and Howard have better athletes or position coaches.

Are you ready for the white helmets and the gray uniforms? I think we will see them Saturday night and my dad's mother, my dad, my mom's father and my mom are rolling over in their graves! All of them made me the HOG fan I am today!

Salt Bowl Friday night and a late drive to Fayetteville and a long day of tailgating and CALLING THE HOGS! on Saturday.

Looks like someone on the hill heard me tell y'all, "
I am not so sure we should not move Wright back to d-end and play the freshman at LB and in the secondary. Could it be any worse than it is now?" on September 10th because that is what we are doing in practice. It does chap me when fans that pay to go to the games see more clearly than the boys getting paid six figures to coach it!

A few stats: Rutgers has passed for four touchdowns but two interceptions. The Scarlet Knights are averaging just over 4 yards a rushing attempt. Defense is agressive (and very good inside the redzone) but it just has not faced the Arkansas type talent (even if it is low for the SEC). In past years their defense has rated very well. But against BCS schools NOT in the BIG EAST, they have caved! 41 poinst allowed to WVU last year and 35 the year before that. Rutgers did play North Carolina tough but lost.

The Arkansas offense just needs to be the Arkansas offense minus the fumbles.

"