Smile: Hog QB Wilson cleared to play Saturday; Tank Wright back at end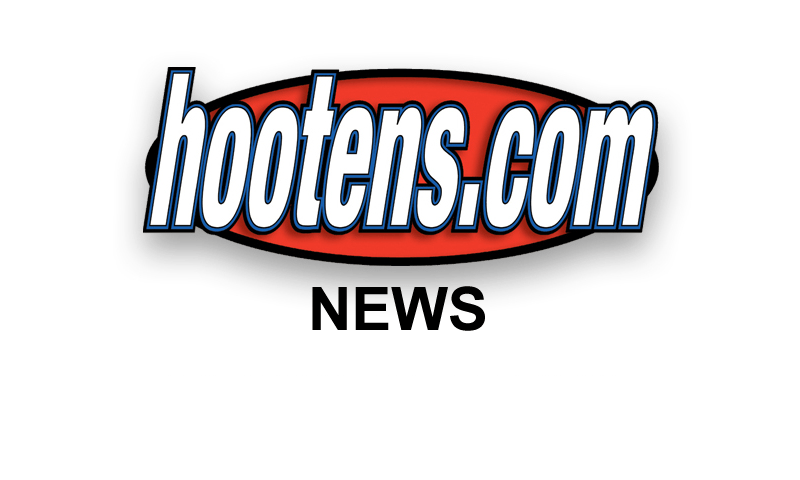 FAYETTEVILLE - On Thursday, John L. Smith provided all of Arkansas something to smile about.
The Arkansas Razorbacks coach announced that senior All-SEC quarterback Tyler Wilson has tested medically recovered from his concussion and is cleared to play in Saturday's 6 p.m. game here against Rutgers and its veteran defense.
Wilson has not played since his concussion suffered while quarterbacking the 1-2 Razorbacks to a 21-7 halftime lead over Louisiana-Monroe on Sept. 8 in Little Rock. Arkansas lost 34-31 in overtime and got flattened 52-0 by Alabama in an SEC opener Saturday in Fayetteville.
"We got good news, Tyler has been cleared to go " Smith said. "We're thankful that he is. That's very exciting. I know our football team is excited and our coaches and I am sure that our fans will be as well."
Wilson was medically cleared to practice since Tuesday, all non-contact since the Hogs don't hit QBs in practice, but not cleared for Saturday's game until Smith received the word Thursday from trainer Matt Summers. Summers relayed the news from physicians and medical personnel who have monitored Wilson's progress.
"All of our preparation with him this week has definitely paid off," Smith said of giving Wilson 50 percent of the reps, all with the first team, and redshirt freshman Brandon Allen and fourth-year junior Brandon Mitchell the remaining reps. "He is ready to roll."
Mitchell returns to wide receiver, the position he was moved to during the summer, but can play QB if needed, Smith said.
Smith said the Hogs responded favorably to Wilson, a senior captain, practicing again this week.
"They realize that - gosh - the whole week of practice is not for naught," Smith said. " He's going to really be out there. So I think they're definitely fired up about having him out there. His energy and that positiveness, it just kind of breeds and keeps going and it spirals and that's what we need."
Tyler Wilson's return after a 40 for 57 for 563 yards start with five touchdowns vs. one interception, is good news for receivers Cobi Hamilton and Brandon Mitchell and tight end Chris Gragg. The fifth-year QB's experience at checking into running plays against areas he sees as vulnerable are bound to help running backs Knile Davis, Dennis Johnson and Ronnie Wingo.
"Well, Smith said, "anytime you get your leader our there and the guy that understands and knows the offense probably the best of anybody on the field, yeah it's a crucial deal for us."

Especially crucial given Arkansas has been outscored 79-10 without him.

TANK ON THE FLANK
Smith and defensive coordinator Paul Haynes hope restoring senior middle linebacker Tenarius "Tank" Wright to defensive end might provide an upward spiral for a defense in need of a lift.
Wright lettered 2009 through 2011 at defensive end but with four-year leading tackler Jerry Franklin graduated and senior Alonzo Highsmith injured, moved to middle linebacker last spring.
Wright still is listed to play some linebacker against Rutgers but may see more time at end with Highsmith moving from Will to Mike middle linebacker. Senior Terrell Williams and true freshman A.J. Turner of Lepanto have split Highsmith's Will position in practice when he mans the middle.
"The more reps he gets all of the time, then the better he gets," Smith said of Turner. " Now T-Will has been there for a while and you do have a little bit of a veteran leader in there. Between the two of those guys they'll have to carry the load at that spot."
"