UCA breaks into Top 25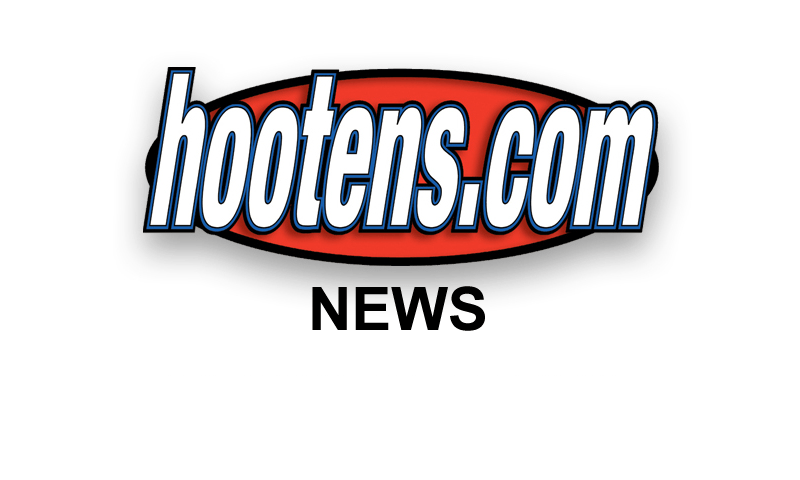 CONWAY - The UCA Bears broke into the national Top 25 on Monday, landing in the 25th spot in The Sports Network poll.
UCA, 3-0 after a 21-20 victory over Murray State on Saturday at First Security Field at Estes Stadium, also received enough votes in the FCS Coaches' Poll to place 26th.
Being nationally ranked reinforces the hard work that these young players have put in up to this point,' said UCA head coach Clint Conque. "We've met all our benchmarks through three games of the season. And we know now the challenges become even greater this week and with the start of conference play in three weeks. We also know winning takes care of these kinds of things."
It is the fourth consecutive year the Bears have been ranked in the Top 25 at some point in the season. UCA reached it's highest ranking of eighth during the 2009 season.
UCA travels to FBS foe Tulsa on Saturday. Kickoff is 6 p.m. at Skelly Field at H.A. Chapman Stadium.
"