Benton lady Beats Hootens for $100 cash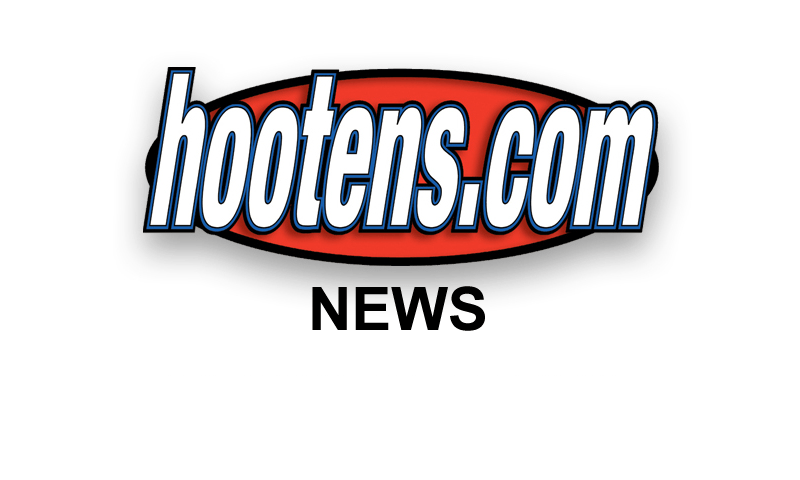 Carla Graham of Benton correctly predicted the winners in 18 of 20 games last weekend to claim the weekly $100 cash prize playing I Beat Hootens. Kathy Tran and Joel Stanton tied for second, correctly predicting 17 winners followed by James King, John Foster and Matt Hutcherson

Hootens.com Staff stunk it up, again, selecting a shameful 11 of 20 winners last week and is now No. 106 in the standings — an all-time low.

Rich McMahan, Brandon Smith and former Sheridan Yellowjacket quarterback Lonnie Grimes sit atop the season standings. Jacob Schimmel of Maumelle, winner of $100 last week, slides back to No. 14. Former Heber Springs QB Jake Fair is No. 26. Magazine Rattler coach Josh Jones is No. 54 and Jonesboro radio icon Bud Schroeppel is No. 57. The Point 94.1 radio lady Jennifer Trafford rocks at No. 73. Helena Cougar radio man Andrew Bagley is No. 88 and The Game (NEA sports radio) host Craig Miller is No. 100. Today's THV (CBS/Little Rock) sports director Wess Moore needs Moore thought at No. 128.

Don't forget to play before 7 p.m. Fridays. Weekly winners get $100 cash and season standing winners get tickets to a college bowl game. Earliest entries win tiebreakers.
"