ASU vs. Louisville going live on ESPN3.com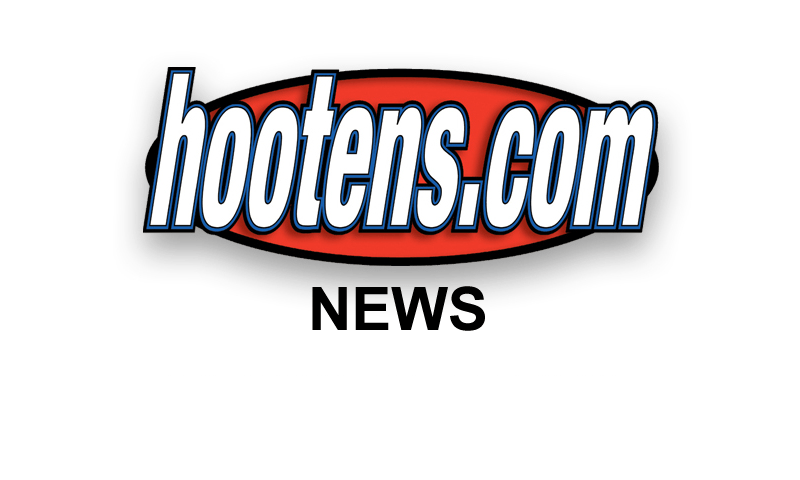 JONESBORO (9/20/10) - ESPN3.com will televise the Arkansas State vs. Louisville game scheduled for 6 p.m., Oct. 2 at ASU Stadium.

The addition of the Louisville game gives the Red Wolves an ASU record-tying eight televised games during the 2010 season and sets a new record for five consecutive games televised.

ESPN3.com, formerly ESPN360.com, is ESPN's live sports broadband network, giving fans a 24/7 online destination that delivers close to 4,000 live, global sports events annually. It is available at no additional cost to fans who receive their high-speed Internet connection from an affiliated service provider. ESPN3.com is available in more than 53 million homes. It is available via dozens of Internet Service Providers of all sizes nationwide. It is also available at no cost to approximately 21 million U.S. college students and U.S.-based military personnel via computers connected to on-campus educational networks and on-base military networks.

The Red Wolves' first three games this season have all been televised, with this weekend's Sun Belt Conference battle at Troy also set to be broadcast. The ASU-Troy game is set to air on the Sun Belt Network Saturday, Sept. 25. Kickoff is scheduled for 2:30 p.m.

A-State's Oct. 23 home game against Florida Atlantic is scheduled to be televised by the Sun Belt Network, and ASU Stadium will host a nationally televised game Nov. 2 when the Red Wolves take on Middle Tennessee in a Sun Belt Conference matchup scheduled to be broadcast by ESPN2.

Tickets for ASU's remaining four home games are on sale and may ordered by contacting the ASU Box Office at 870-972-ASU1 or 1-888-ASU-FANS or by visiting AStateRedWolves.com.
"