ASU QB Ryan Aplin piles up weekly awards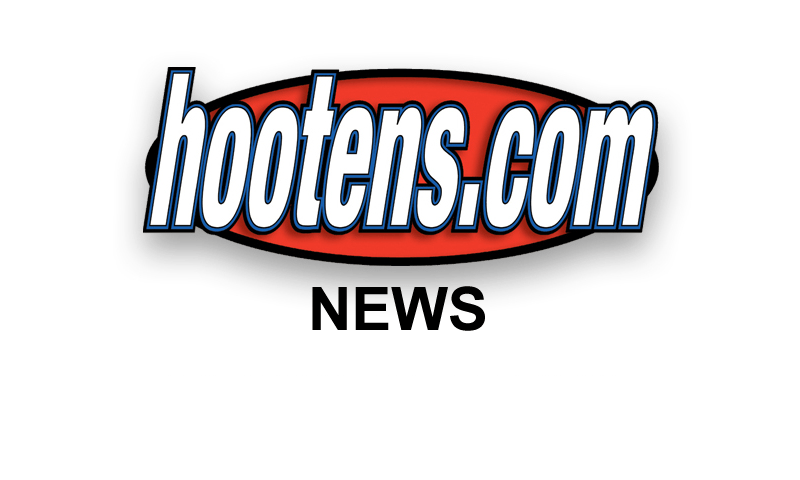 ASU QB RYAN APLIN


JONESBORO (9/20/10) - The Sun Belt Conference has named Arkansas State sophomore quarterback Ryan Aplin as its co-offensive Player of the Week on Monday. Rivals.com also named Aplin as the league's player of the week following the Red Wolves' 34-20 victory over Louisiana-Monroe.

Aplin, the Sun Belt's Offensive Player of the Week on Sept. 13, recorded 318 yards of total offense while passing for a touchdown and rushing for another against the ULM. He completed 20-of-32 pass attempts for 243 yards and added a season-high 75 rushing yards to finish with over 300 yards of total offense for the second straight week.

The Tampa, Fla., native completed at least one pass to seven different receivers, including four that hauled in a pass covering at least 26 yards. He led ASU on four scoring drives that covered at least 70 yards, including three straight drives in the first half to push the Red Wolves ahead 21-0.

Aplin is ranked fourth in the nation in passing yards and fifth in total offense. Through ASU's first three games, Aplin has completed 73-of-119 passes for 959 yards and four touchdowns.

Arkansas State (1-2, 1-1) travels Saturday to Troy for a 2:30 p.m kickoff. Red Zone 4-Pack ticket packages, season tickets and individual tickets for ASU's remaining four home football games are on sale at the ASU Ticket Office. For more information, contact the ASU Ticket Office at 870-972-ASU1 or the Red Wolf Club at 870-972-2401. Ticket information can be found at AStateRedWolves.com.

"