Hogs: Wilson practices but still not cleared; John L explains wacky 'smile!'; students call Hogs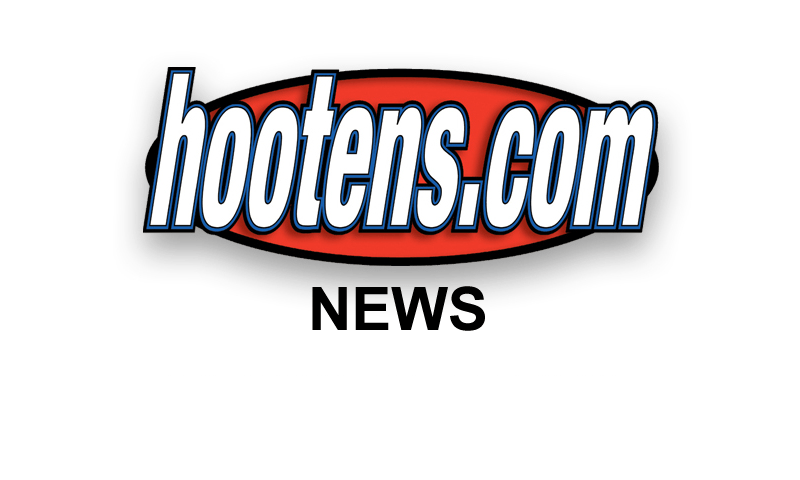 | | |
| --- | --- |
| | |
| | John L. Smith |
FAYETTEVILLE - On a busy Wednesday, University of Arkansas coach John L. Smith explained that All-SEC quarterback Tyler Wilson (concussion) practiced again but hasn't been cleared to play Saturday against Rutgers.

The Razorbacks coach explained his now controversial exhortation to media to "smile!" at his Monday press conference following Saturday's 52-0 SEC loss to Alabama.

And he explained his appreciation that 200 or more UA students formed a double-line and waited to cheer the Razorbacks walking back to the Broyles Center from the new practice fields.

Smith was as busy on his Wednesday night radio show as he was coaching the Razorbacks (1-2) for Saturday's 6 p.m. ESPNU-televised game with Rutgers (3-0) at Reynolds Razorback Stadium.

Tyler Wilson practiced Tuesday and Wednesday, but he must pass doctors' concussion tests before playing for the first time since late in the first half of Arkansas' 34-31 overtime loss Sept. 8 to Louisiana-Monroe.

"Today he had another good day," Smith said. "We have not gotten Tyler cleared yet and we have to wait and see what happens, but he's looking well and we have our fingers crossed. We have had a couple of good days."

SMILE!
The students cheering the Razorbacks as they walked off have been more positive than many Razorback fans upset with press conference video gone viral of Smith shouting, "smile!," to reporters on Monday. Alabama coach Nick Saban's Crimson Tide annihilated Arkansas two days earlier.

"Why would I walk into a press conference and say, 'Nick Saban just ripped my heart out?'" Smith said. "Even though you feel that, you are not going to say that and you are not going to act like that and you are not going to show that. We talk to our football players all the time about body language. If you have negative language, that means defeat. The alternative is to be positive. To throw your shoulders back and look up, maybe smile every once in a while and to show a little positive body language and it will exert the exact opposite."

Smith said he wanted to change what he saw as a somber scene.

"I walked in there (the press conference) and my goodness I never felt such negativism coming at me in a long, long time," Smith said. "So I said, 'Hey, put a smile on your face!' And if somebody in the media or the fans out there would ever misconstrue that as not being serious about the game, they don't know us very well do they? No. Football is our life. Coaching these young men is our life. Winning is our life. So to misconstrue trying to be positive and exert a little positive energy as not caring or not being serious? Whoever they are, those people are sadly, sadly mistaken. And I apologize if that is the way it came across."

STUDENTS SUPPORT
As for the students, Smith said, "You have all the student body lined up giving high fives and showing their appreciation to these young men and the efforts they put forth. It shows the great spirit, the true loyal fans, the students that we have. It was great and we thank them for that very much."

Several players after practice said they were "shocked" and gratified to see the Hog-calling students awaiting to high five them after practice.

HIGHSMITH RESCHEDULES
On the other end of the smile spectrum, senior linebacker Alonzo Highsmith got noticed for knocking down the magnets of the schedule board in the weight room to omit all of Arkansas' remaining games except for Saturday's with Rutgers.

"No games matter except the game we are about to play in and that's the Rutgers game," Highsmith said. "I feel like the only thing we should see and have in our mind is Rutgers."

HINES PROMOTED
True freshman cornerback Will Hines is working first-team cornerback and likely will draw his first college start Saturday.

"As of right now, he's out there for us," Arkansas defensive coordinator Paul Haynes said. "He'll probably run with the ones for us right now. Things may change as the week goes on, but as right now, he's a one. We love his speed and cover ability. He's aggressive and he can blitz."




"