UCA knocks off Murray State 21-20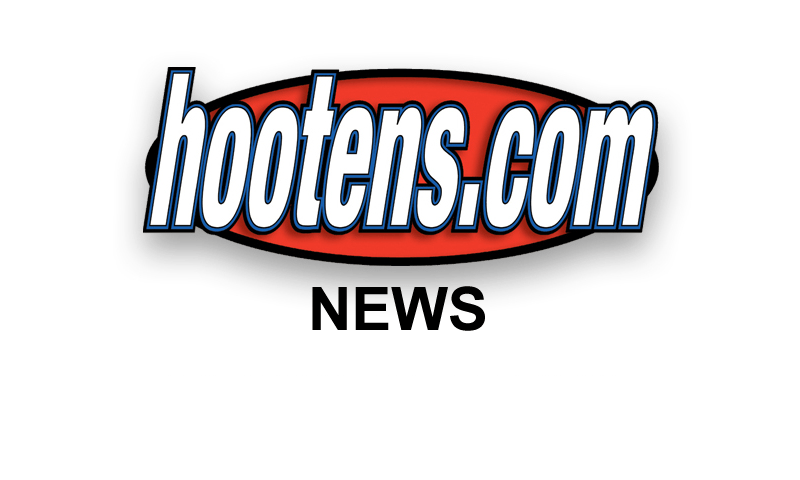 CONWAY - The UCA Bears, who lost seven close games last season, scored a late touchdown Saturday night and then blocked a field-goal attempt in the final seconds to secure a 21-20 victory over Murray State at First Security Field at Estes Stadium.

UCA travels Saturday to face FBS foe Tulsa. Kickoff is 6 p.m.

Sophomore running back Jackie Hinton scored on a 22-yard touchdown run late in the fourth quarter Saturday and Eddie Carmona's point-after gave the Bears a one-point lead. Sophomore defensive back Marcus Dumas then blocked a 50-yard field goal attempt by the Racers (0-3) with 34 seconds remaining andUCA ran out the clock for the victory.

The Bears, who had only 105 yards of offense in the second half, put together the drive they needed midway through the fourth quarter, beginning at their own 19 after a Murray State punt. Junior quarterback Nathan Dick completed a 16-yard pass to sophomore running back Terence Bobo, then an 11-yarder to junior receiver Joseph Harris. Dick added a 12-yard scramble for a first down at the Murray 44.

Redshirt freshman Wynrick Smothers came on and ran 9 yards for a first down and Dick did the same to put the Bears at the MSU 22. Hinton then went around the right end 22 yards for the tying touchdown with 4:21 left on the clock.

Carmona kicked off but UCA was called for a penalty and Carmona had to kick again. He boomed one to the MSU 8 but Dexter Barnett returned it 37 yards. However, the Racers were called for an illegal block, pushing them back to their own 24.

MSU, which finished with 323 total yards, drove into UCA territory with help from a UCA personal foul. But the Bears' defense held, tackling Duane Brady for a 1-yard loss on a third-and-6 play. Kienan Cullen came on for what would have been a career-long 50-yard field goal but Dumas sailed through and blocked the attempt to seal the win.

The Bears led early on a 50-yard pass from Dick to senior receiver Kenneth Robey. Murray State got a 43-yard field goal from Cullen to close it to 7-3 but UCA got a 7-yard touchdown run from Hinton to re-take the lead at 10-3.

MSU quarterback Jeff Ehrhardt then connected twice with Daniel Ard for touchdowns, from 16 and 8 yards, to take a 17-14 lead at halftime.

The UCA offense struggled in the third quarter, punting three consecutive times and turning the ball over on downs another time. But the Bears' defense held the Racers out of the end zone, allowing just a 39-yard field goal by Cullen with 5:16 left in the third quarter.

Junior linebacker Frank Newsome led the Bears' defense with 14 tackles and an interception, followed by sophomore safety Seth Allison with 11 tackles. Senior linebacker Tok Opeloye had 9 tackles and two for loss. Sophomore cornerback Desmond Wilcox had the Bears' other interception and also recorded five tackles.

Dick finished 19 of 33 passing for 210 yards and 1 touchdown. He also added a team-high 47 rushing yards. Hinton was next with 32 yards on the ground and two touchdowns. Carmona punted six times for a 43.0-yard average.

Ehrhardt completed 35 of 46 passes for 247 yards, with two touchdowns and two interceptions.
"