Arkansas vs Texas Tech: Hogs try to recapture rushing glory of Lubbock beatdown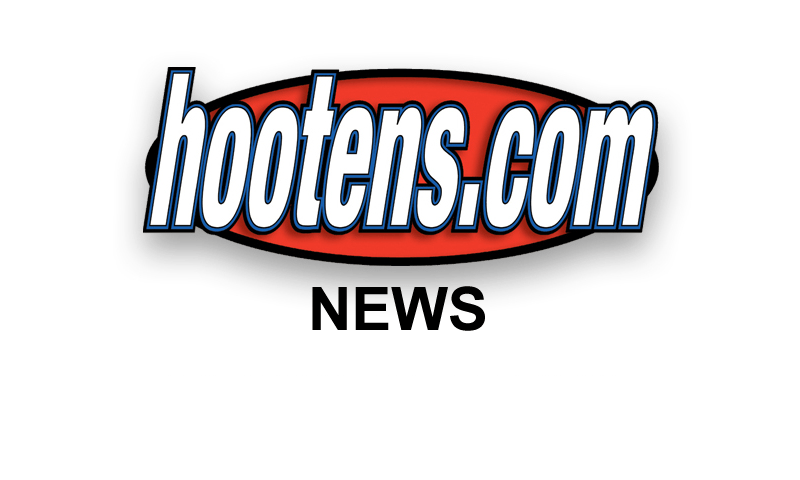 | | |
| --- | --- |
| | |
| | Jr RB ALEX COLLINS |
FAYETTEVILLE - Last year the Arkansas Razorbacks rolled into Lubbock, Texas, with a great running game, while the Texas Tech Red Raiders sat freshman quarterback Patrick Mahomes on their bench.

Things aren't the same now with the Razorbacks and their old former Southwest Conference rivals completing their SEC vs. Big 12 home and home series Saturday night at Reynolds Razorback Stadium.


Coach Bret Bielema's Razorbacks (1-1) and Coach Kliff Kingsbury's Red Raiders (2-0) kick off at 6 p.m. on ESPN2 television. The game is a sellout.


The Razorbacks ran over the Red Raiders, 49-28 last year in Lubbock with 438 yards rushing with Alex Collins rushing for 221 of them.


In their two games this fall, the Hogs have netted 285 yards rushing. Collins has 181 yards rushing, 70 on one run.

And while Arkansas senior quarterback Brandon Allen has set career marks passing first for 308 yards then 412 yards in the first two games, the then-No. 18 Hogs were stunned 16-12 in Little Rock by Toledo of the Mid-American Conference. They opened with a 48-13 victory over Texas-El Paso (UTEP).


The Razorbacks lost because of nine penalties, mostly at the most inopportune times, including voiding what would have been Jared Cornelius' 59-yard touchdown punt return. An inability to run the ball in the red zone also hurt, netting just one Alex Collins rushing TD and a field goal in five possessions inside the Toledo 25.

So the Razorbacks, leaving Tech with no doubt about being run over last year in Lubbock, now show doubts about their own running game. Senior offensive guard Sebastian Tretola, who has graded exceptionally both games, Bielema said, told the offensive line what it must do.

Most certainly it includes improved technique and adjusting to defensive line movement, Tretola said, but those are secondary to the basic instinct post-Toledo.


"We should have 100-plus men on this team," Tretola said. "If you're a man, and somebody walks up to you and punches you in the face, I would hope you're going to punch him back. You're not just going to stand there and cry about it. Toledo came out and hit us in the mouth. We've got to hit harder and that comes with Texas Tech this weekend."

Bielema contends that the Red Raiders arrive in a red rage from last year's loss, and that under new defensive coordinator David Gibbs, an old Bielema acquaintance from their Big Ten days, the Red Raiders will hit back as Arkansas again tries to run them over.

Gibbs appreciates the compliment but notes Sam Houston State netted 637 yards, 317 rushing and 320 passing, and UTEP 414 yards with outstanding UTEP running back Aaron Jones netting 139 yards (91 on one attempt) on 17 carries before exiting with a season-ending injury.

"If I was watching our defensive tape, I'd run it every snap," Gibbs said. "I would."


Reviving the run has been Arkansas' emphasis this week, but its passing game has suffered the most post-Toledo trauma.

Senior wideout Keon Hatcher, Allen's leading receiver (13 receptions), broke a bone in his foot late against Toledo. Hatcher underwent surgery last Monday and will miss a minimum six weeks and possibly the entire season.

Another senior receiver Cody Hollister fractured his foot during Tuesday's practice. He's also out for a several weeks minimum.

Arkansas' defense has yielded but 29 total points. Toledo's first TD was set up by an Arkansas bad snap over its punter's head leading to a desperation punt on the run that was easily blocked.


However, in both games, the Razorbacks struggled to get their opponents off the field on third down.

That could undo them against Mahomes. The Tech QB completed 33 of 53 passes for 425 yards and four TDs and carrioed five times for 43 yards on Sam Houston State. Mahomes connected on 18 of 33 for 361 yards and four TDs against UTEP and ran for two TDs on six attempts.

Tech senior running back DeAndre Washington averages 8.5 per carry, while speedy senior 5-6 receiver Grant Jakeem has 13 catches for 212 yards. Devin Lauderdale has caught 10 passes for 197.




"