Sam Houston wins its third straight over UCA convincingly 31-10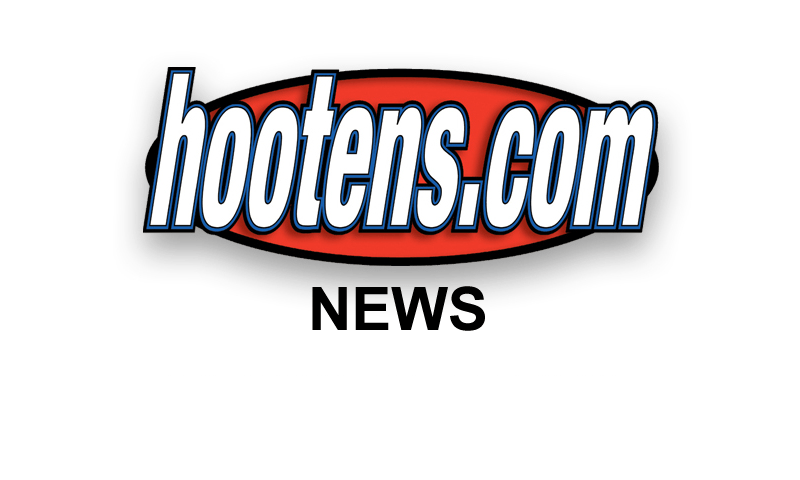 HUNTSVILLE, Texas - The Sam Houston State Bearkats controlled the line of scrimmage, the clock and the game Saturday night, handing the University of Central Arkansas Bears a 31-10 loss before a crowd of 9,831 at Bowers Stadium.
The Bearkats (2-0, 1-0) had two 100-yard rushers who carried them to their third consecutive victory in the series in the Southland Conference opener for both teams. Sophomores Tim Flanders and Richard Sincere topped the 100-yard mark, with Flanders finishing with 119 yards and a touchdown and Sincere getting 107 and a pair of scores.
Sam Houston (2-0, 1-0) finished with 415 yards of total offense and averaged 6.7 yards per play. UCA (1-2, 0-1) managed only 271 total yards after averaging 437 yards in its first two games of the season.
"We just got whipped," UCA head coach Clint Conque said. "They just controlled the game. They outplayed us, the outcoached us, We dropped some balls. We had some poor tackling. But they were definitely the better team tonight.
"They just out-physicaled us. We knew they were a big, strong team with a stable of backs. But that was not like a UCA defense. At the end of the day, they just whipped us."
The Bears were nearly at full strength for the kickoff, despite several players missing practice time during the week and a couple missing the first two games. But UCA lost senior quarterback Nathan Dick to a concussion midway through the second quarter on a late hit personal foul. He left after completing 10 of 17 passes for 125 yards. Dick was The Sports Network national Offensive Player of the Week last week after throwing for 372 yards and four touchdowns against FBS Louisiana Tech.
The Bears fell behind 17-0 in the first 16 minutes of the game as the Bearkats got a 9-yard touchdown run from Sincere midway through the first quarter, added a 42-yard field goal by Miguel Antonio in the final minute of the period, and added an 8-yard touchdown run by Ryan Wilson at the 10:49 mark of the second quarter.
The Bears, who allowed 141 yards of offense in the first quarter, finally got on the board with a 24-yard field goal by redshirt freshman Eddie Camara with 3:02 left in the first half.
"Once you fall behind to an option-style team, one with quality backs like that one, it's very difficult to come back,' said Conque. "And when you don't convert third downs and you drop balls, it's even more difficult to play from behind. We just didn't have any possessions.
"In a game like this against a team like this, you have to take advantage of every opportunity you get, and we didn't get many."
UCA had only four offensive possessions in the second half and had the ball for just 4:00 in the fourth quarter.
The Bearkats (2-0) quickly pushed their lead to 24-3 five minutes into the second half when Sincere took a late option pitch from quarterback Brian Bell and went 45 yards untouched for the score.
The Bears had one other scoring chance early in the game after a 73-yard completion down the left sideline from Dick to Jackson, but the Bears stalled and Camara missed a 24-yard field goal attempt.
"We had a chance to answer their score there early in the game,' said Conque. "That was one of those opportunities we didn't take advantage of."
Junior running back Jackie Hinton, playing his first game of the season after a hamstring injury, went in from the 9 for UCA's only touchdown. Camara's extra point cut the deficit to 24-10 with 5:09 left in the third quarter. But the Bearkats answered, driving 80 yards in nine plays, capped by a 23-yard touchdown run by Flanders, for a 31-10 lead heading into the fourth quarter.
Sophomore Wynrick Smothers, in relief of Dick, completed seven of 17 passes for 99 yards.
The Bears finish their three-game road trip next Saturday against Arkansas State in Jonesboro.
"