Texas Tech at Arkansas series notes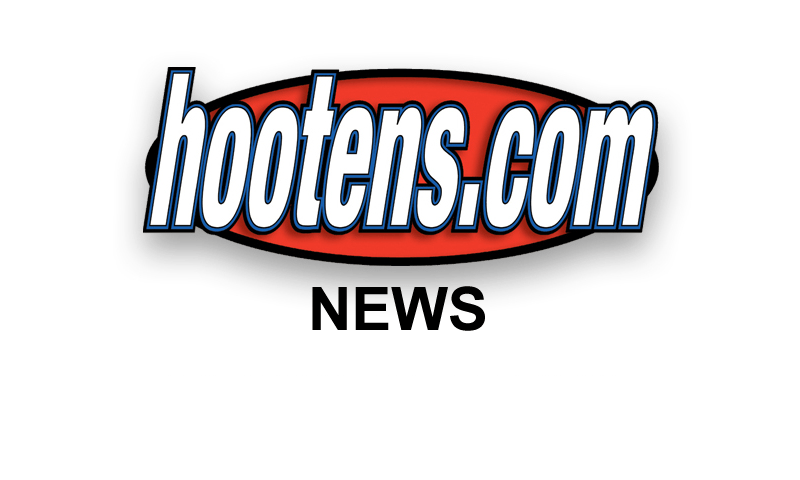 Arkansas and Texas Tech meet for the second time in as many seasons and for the 37th time in series history.
Arkansas leads the 36-game series with a 29-7-0 all-time record dating back to Nov. 23, 1957.
Texas Tech has won two of the series' last three meetings.
In eight series games played in Fayetteville, Arkansas holds a 6-2 advantage. Tech claimed two of the last three meetings (47-44 win on Oct. 13, 1990 and 17-7 win on Oct. 11, 1986).
Texas Tech and Arkansas last played on Sept. 13, 2014 in Lubbock with the Hogs claiming a 49-28 win before 60,277. Arkansas' Jonathan Williams ran for four touchdowns and Alex Collins two more to lead the Razorbacks past the Red Raiders. Williams ran for 145 yards on 22 carries, while Collins led the Razorbacks with 212 yards on 27 carries. Arkansas totaled 438 rushing yards and limited Tech to just 252 yards passing. The Razorbacks held the ball (40:39) for more than twice the time the Red Raiders had it and grinded out 31 first downs. Tech was led by now backup quarterback Davis Webb, who completed 27 of 45 passes for 252 yards and three touchdowns.
"