Hogs: Derby set at QB; Swanson slows his snaps; Ollison, Tate return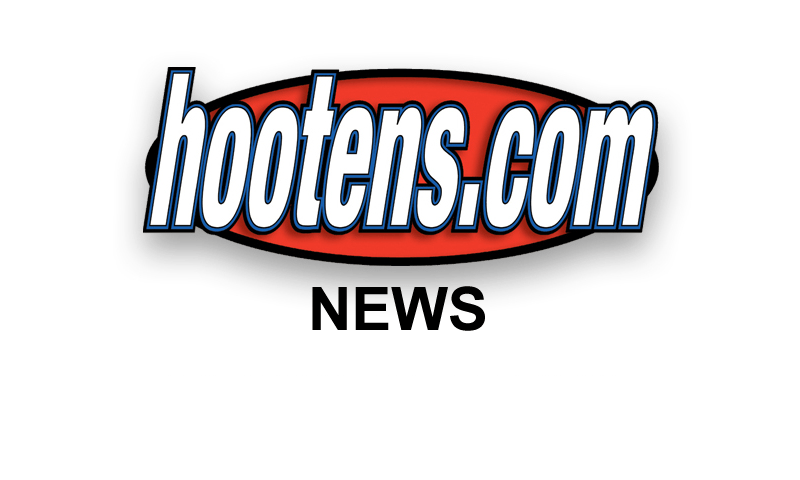 FAYETTEVILLE - It's obvious from the comments after Tuesday's closed practice that Arkansas backup quarterback AJ Derby is set to start Saturday's 2:30 p.m. (CDT) game against Rutgers in Piscataway, N.J., on ESPN.
"It's next man in," Arkansas receivers coach Michael Smith said. "We're ready for AJ to come in and pick up where Brandon (Allen) left off. We are going to do everything we can to try to support him and make him feel as comfortable as we can out there on the field."
Derby inherited a 7-0 lead against Southern Miss off the touchdown that Allen scored while injuring his shoulder. Derby quarterbacked every down afterward.
OC Jim Chaney

"Derby's doing fine," offensive coordinator/quarterbacks coach Jim Chaney said after Tuesday's practice. "He did OK out there today. So I was pleased with how he did. We had a lot of wrinkles today that we're trying to work out and had some rhythm issues. But for the most part, I thought their attitude was good today. They went out on the field and they're excited about going to Rutgers and playing a very good football team. So, I think the kids understand what's in front of them as we get on an airplane and fly out to Jersey to play a good team. We're excited about it.

"I think AJ's got a wonderful feel for the game," Chaney said of the junior who previously played at the University of Iowa and Coffeyville (Kan.) Community College. "He gets it. He understands if there are 10 guys over here and 1 guy over there, let's run over there. He's got some common sense about him when it comes to playing football and he's really improved his throwing motion to be able to throw the ball more accurately than he ever has. I'm really happy for him because he's worked really hard. A good young man and I trust him."

Bielema said Monday that freshman Austin Allen, Brandon's brother currently redshirting, also is being prepped as a possible backup Saturday.

"Austin's learning the offense and he's figuring it out as he goes," Chaney said. "I think Austin is going to be a good football player here at Arkansas. He's doing everything we ask all our young kids to do: Just learn the process and work hard."

SNAP CHANGEUPS
Senior center Travis Swanson came into Tuesday's practice throwing changeups after a couple of his shotgun snaps were too fast for Derby and mishandled against Southern Miss.

"We kind of tinkered a little bit with a different few things but they were a lot better today," Swanson said. "I didn't realize how fast I was giving it to the quarterbacks this past Saturday so I took a little bit off today. I got with him (Derby) and we worked on that a good bit today."

MALVERN, HARRISON STARTERS BACK
Offensive line coach Sam Pittman said starting right tackle Grady Ollison (Malvern), removed from the Southern Miss game with an injured ankle, practiced Tuesday and "did a nice job."

Senior tight end Austin Tate (Harrison) practiced Tuesday for the first time since undergoing surgery for a shoulder injury during the August preseason and is cleared for his 2013 debut Saturday.

"I finally got to get back out on the football field today," Tate said. "It felt really good to get back out there and bang head with the guys again. I felt like I have been ready to go for awhile but obviously the doctors and everybody else they get paid to tell me what to do. I respect their decisions because they got me to practice today sooner than anticipated."

Tight ends coach Barry Lunney said, " We're excited to have him back. His maturity is a presence that we need. You miss those first three games as a senior it's tough, so I know he's really excited."

"