Hogs: QB Wilson better, optimistic he'll be cleared to play Saturday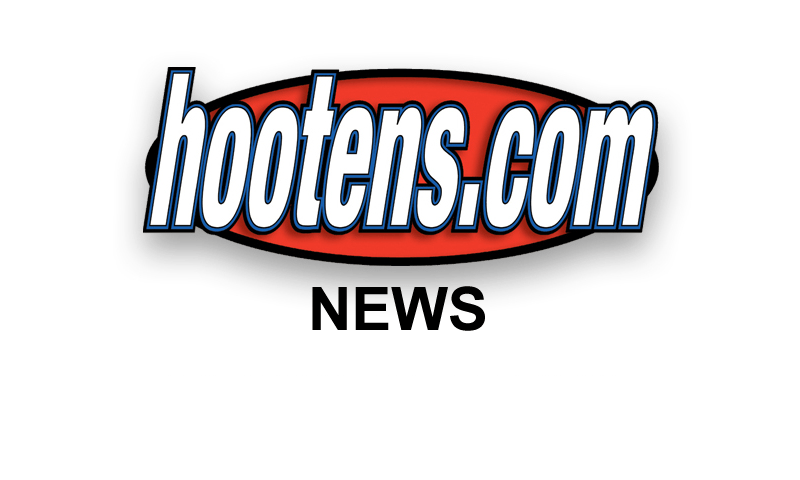 FAYETTEVILLE - It's still questionable if Tyler Wilson can get his head in the game, but there's no doubt about his heart.
Tyler Wilson was ticked after
the Hogs' 52-0 loss to Bama.
Arkansas' All-SEC senior quarterback from Greenwood expressed his intense desire Monday that doctors deem him sufficiently recovered from a Sept. 8 concussion to play this week.

The Razorbacks (1-2) play host to Rutgers at 6 p.m. Saturday on ESPNU at Reynolds Razorback Stadium.

Wilson hasn't played for the Razorbacks since the concussion knocked him out just before halftime with the Hogs up 21-7 against ULM (Louisiana-Monroe).

A 30-point underdog, ULM upset Arkansas 34-31 in overtime at Little Rock.

Wilson watched the Arkansas vs. Alabama debacle from the sideline after being allowed to warm up but not play. Alabama won 52-0.


Wilson said doctors correctly did not clear him against Alabama. "Tests don't lie and I didn't feel like my 100 percent self," he said. "I'm extremely optimistic on being cleared in time to play Saturday."

He will be allowed to practice on a non-contact basis until completely cleared (the Hogs don't hit their quarterbacks in practice regardless). "I feel a lot better and think I will continue to get a lot better," Wilson said.

He said the concussion test he took Monday morning reflected improvement.

"The results were much better than the previous time," Wilson said. "Much, much better. Almost real similar to baseline. So that, for me, is very, very positive in my probability for this week. Like I told those guys last night, I'm going to do everything I can do to get back to play QB for this team, this week."

The senior captain gave his teammates, though singling none specifically, an earful directly and indirectly during Saturday's postgame following Arkansas' worst-ever SEC beating.

Some of Wilson's comments: "Do I feel that at times we gave up out there? Absolutely. And as a leader it sucks to see people not do their jobs and see things go wrong." Those remarks drew national media controversy but not from Arkansas coach John L. Smith.

"It was good to see him get up and talk," Smith replied Monday to a question about Wilson's Saturday comments. " He's the spokesman of the football team. And I think he's saying nothing more than we all have to be accountable and we all have to get our jobs done. And that's something we talked about as a football team last night."

Wilson said his comments through media in Saturday's postgame were "not to speak to the team but speak to the people."

"I'm an Arkansas kid," Wilson said. "I know how much it means to me growing up, to a lot of the fans in the stands to see that display out there on the field, the product we displayed ... I wanted everybody to know that that is not acceptable here and going forward we are going to do the best we can. I'm going to do the best I can to keep everybody together and display a much better product out there on the field. Period."

The Razorbacks used Monday as their NCAA mandated off day and launch Game Week practices in pads Tuesday.

Redshirt freshman Brandon Allen replaced Wilson vs. ULM after Wilson. Both Allen and fourth-year junior WR/QB Brandon Mitchell played against Alabama.

So with Wilson prepping but not cleared, do Smith and offensive coordinator Paul Petrino have three different game plans for three different quarterbacks?

"No, you have to narrow it down a little bit," Smith said. "The only thing that may expand a little bit (presumably more option) would be when Mitchell comes into the game."

Rutgers of the Big East and East Brunswick, N.J., Is 3-0.

Arkansas' first road game, Sept. 29 vs. SEC newcomer Texas A&M in College Station, Texas, will kick off at 11:21 a.m. and air on SEC-TV.




"