RazOrbaX Report: Hot points vs. Troy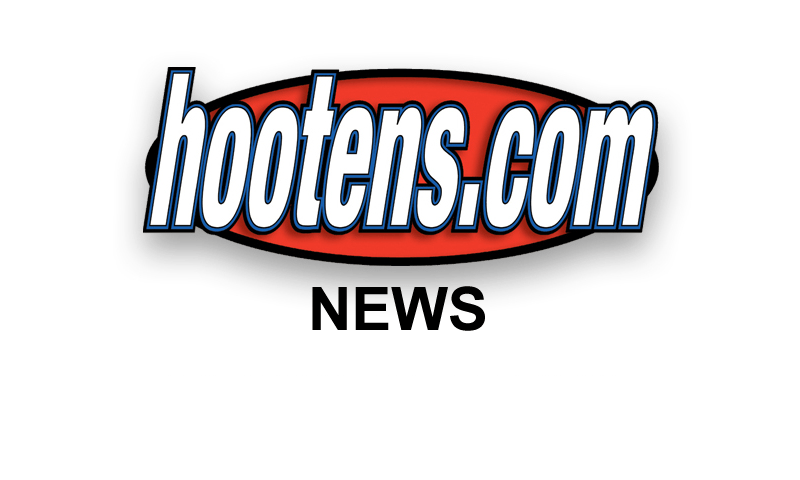 I have been asked multiple times this week about the Alabama game. My answer has been the same each time. Arkansas plays Troy this week. The Trojans will be bigger, stronger and faster than New Mexico. They will test the Arkansas secondary. The Troy roster is filled with guys who wanted to play in the SEC. They really want to show the nation what they can do. Head coach Larry Blakeney has grown the Trojan program over his 21-year career at the university from Division II to 1AA to DI. Troy believes it can play with anyone, anywhere. It is a definite step-up in competition.
| | |
| --- | --- |
| | |
| | DT Dequinta Jones |
DEFENSE
Great Secondary Play Sophomore QB Corey Robinson threw for 3,726 yards with a 63.6 percent completion rate last year. Against Clemson he was 24 of 42 for 258 yards and one touchdown with one interception. Receivers Justin Albert (Auburn transfer), Shawn Southward and Eric Thomas are Robinson's main targets. The Razorback secondary must be sharp and play good technique. If these receivers are able to have a big day, games down the road get that much tougher.
D-Tackle Play The Razorback tackles have played well in stopping the run but have only occasionally pressured the quarterback. If they have been holding back, now is the time to let loose. Front four (or five) heat on the QB will let the linebackers help in pass coverage. The HOGS will need that Saturday.
Capitalize on Opportunities Arkansas ranks last in the country in creating turnovers. It is not that they have not had chances; it is that they have not been able to come up with the ball when the chance availed itself. Whether on the ground or in the air, if a Razorback can get to the football, they need to!
OFFENSE
Better in the Red Zone Tyler Wilson has been very good this year. If there has been a questionable play, it has come inside the 20. He has forced a few throws and iucky he only has one interception. Coach Petrino's offense always has a high percentage of scoring in the red zone. They need to be touchdowns and not field goals.
Step Up Time O-Line Troy will mix fronts and bring blitzes from all angles. The O-line's communication, concentration and production must be good. Troy's athletes will be the best the Hogs have faced, except in practice. As good as the offense has been the first two games, it can be better. And look out when it gets there!
Do Not Shoot Yourself in the Foot Most of the time the only thing that stops the Arkansas offense is itself. The talent and coaching is there for this offense to set records and it will as long as it does not self-inflict wounds.
KICKING GAME
Head Down, Follow Through Zach Hocker spoiled us last year hitting 84 percent of his field goal attempts. While he has only missed one, 66 percent will not keep Coach Petrino happy! Of course, if you are going to miss, do it early in the season. Later could have dire consequences.
Take What You Get Joe Adams and Marquel Wade have been great in the return game, but both have put the ball on the ground. That cannot happen! Catch the ball and get what you can on the returns. The big returns will continue as long as they do not try to do it all on their own.
Knowing what is next for the HOGS, it is hard not to look ahead. I really had never heard the word "grinding" referred to about football until coach Petrino's arrival. I understand what he is talking about and appreciate it being instilled in the Razorback football team. This is the week to show that all the grinding is paying off, and that Arkansas is close to taking that next step in their growth under this staff. Fill DWRR stadium Saturday night and enjoy!
PREDICTION: Razorbacks 42, Trojans 17
"