Hogs: WR Hollister out after foot surgery; injury report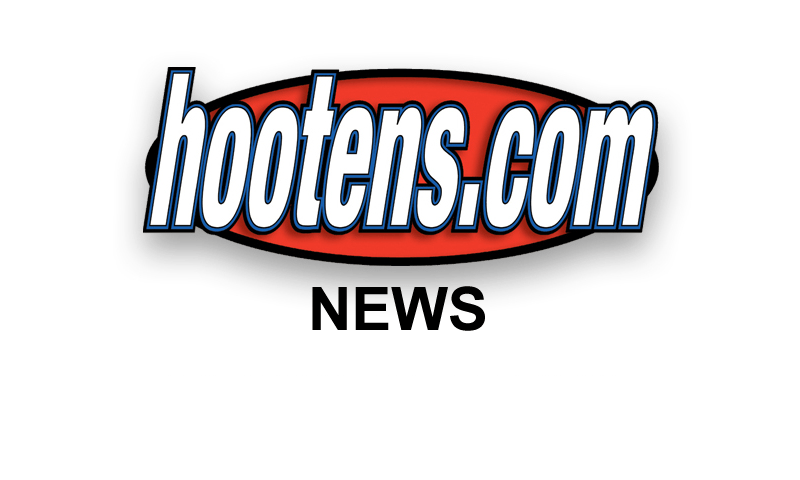 FAYETTEVILLE - According to the invocation at Wednesday's Northwest Arkansas Touchdown Club and then confirmed by Arkansas head coach Bret Bielema, senior receiver Cody Hollister underwent surgery Wednesday.
The surgery on Hollister's foot from an injury during Tuesday's practice presumably sidelines him from Saturday's 6 p.m. game with Texas Tech (2-0) at Reynolds Razorbacks Stadium.
However, Bielema said Hollister's injury should not be season ending.
"Unfortunately Cody Hollister suffered a foot injury during Tuesday's practice that required surgery today," Bielema said in a statement the UA released after the invocation at Wednesday's noon meeting of the Northwest Arkansas Touchdown Club requested prayers for Hollister. "We expect Cody to make a full recovery and return to action this season."
A second-year junior college transfer, Hollister had his best career day last week, catching four passes for 65 yards in a 16-12 loss to the Toledo Rockets in Little Rock.
Hollister becomes Arkansas' second senior wide receiver to be sidelined. Senior wideout Keon Hatcher, the Razorbacks' leading receiver with 13 catches for 198 yards and two touchdowns, had surgery after breaking a bone in his foot during the loss to Toledo.
Even before Hollister's injury, Bielema said junior Drew Morgan and sophomore Jared Cornelius would start at the wideouts with redshirt Jojo Robinson used first when the Razorbacks employ a slot receiver.
On Wednesday morning's SEC teleconference, Bielema disclosed that junior starting left offensive tackle Denver Kirkland did not practice Tuesday but was expected to practice Wednesday afternoon and play Saturday against Texas Tech.
Kirkland injured an arm during the Toledo game.
"We may limit today just to see how it responds," Bielema said. "So we don't push it past a point. But I do expect him to be out there Saturday, no problems."
"