Tiebreaker decides $100 winner (Lee) for second straight week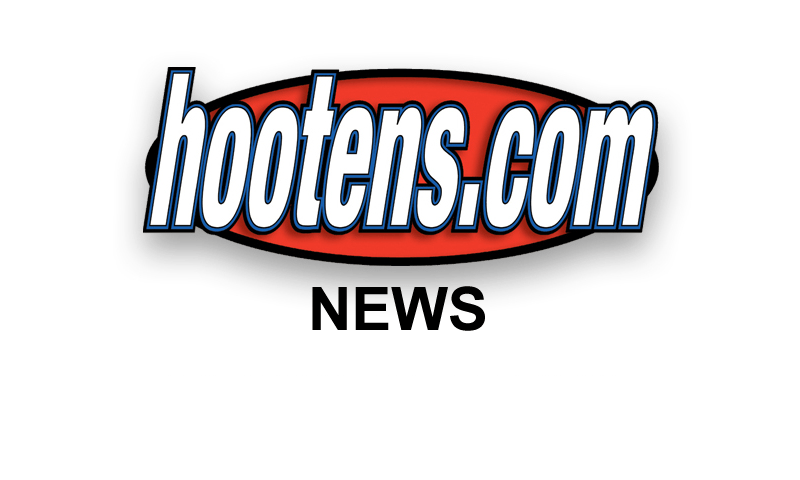 Ten players picked 18 winners to tie for first place in last week's IbeatHootens contest. The tiebreaker decided the winner for the second straight week. Shawn Lee won the $100 weekly prize by making his selections Monday, Sept. 9 at 12:51 p.m., 89 minutes before Jon Dance. David Fuller also submitted his picks on that day. The hootens.com staff went 15-6.
Michael Adcock and John Braswell are tied for first place overall with a 49-11 record, one game ahead of Week 1 winner Robert Ashe and Jerry Garrett. Week 2 winner Scott Cook (45-15) is currently tied for fifth place. Eighty-one players (13 percent) have picked more winners than the hootens.com staff (43-17).
Make your selections before 7:00 p.m. Fridays. Earliest entry wins tiebreaker.
"