UCA crushes NAIA Bacone College 70-3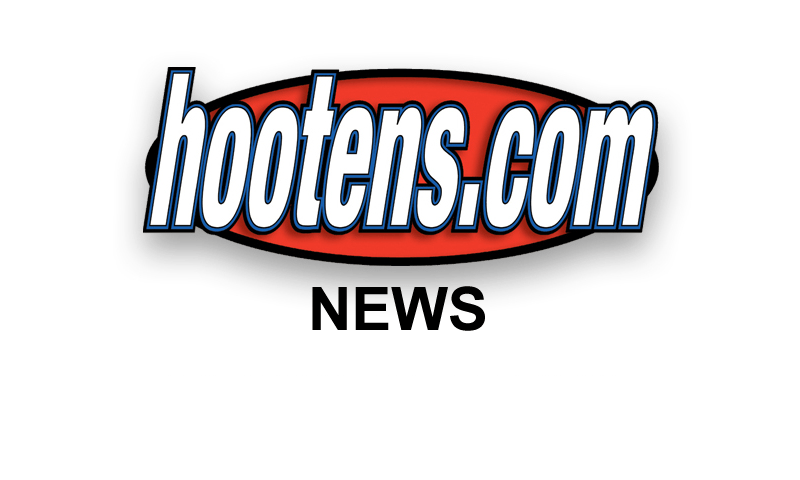 CONWAY - The University of Central Arkansas Bears turned in a sweet victory in more ways than one Saturday night.
The Bears (2-1) scored the most points ever in the Clint Conque era and turned in a defensive effort to match it in a 70-3 victory over outmanned Bacone College at First Security Field at Estes Stadium.
Prior to the game, UCA dedicated the 12 new luxury suites on the east side of Estes Stadium. The festive atmosphere for the crowd of 9,079 continued throughout the night as the Bears rolled to a 42-3 halftime lead and a 63-3 advantage after three quarters. UCA finished the game with a season-high 573 yards of total offense and an average of 8.4 yards per offensive play.
The Bears' defense was every bit as dominant, limiting the NAIA Warriors (1-3) to just 109 yards of total offense, five first downs and just 1.9 yards per play.
UCA sophomore receiver Dezmin Lewis scored three touchdowns, in nearly every way imaginable. He caught a 10-yard touchdown pass from junior quarterback Wynrick Smothers, picked up a blocked punt and returned it 12 yards for another score and added an 18-yard fumble recovery for his third touchdown.
Smothers was sharp again in two quarters of action, completing 16 of 19 passes for 179 yards and three touchdowns. He also added a 44-yard touchdown run for the first score of the game. For the season, the Destrehan, La., native has connected on 72 of 92 passes (78.3 percent) and 10 touchdowns. Backup Ryan Howard was 2 for 2 for 41 yards, including a 4-yard touchdown pass to Dominique Croom. Sophomore quarterback Jacoby Walker had his second rushing touchdown of the season, a 2-yard score in the third quarter.
Senior running back Terence Bobo scored twice, on a 6-yard run in the final minute of the first period and on a 45-yard pass from Smothers in the second quarter. Two Bears scored their first career touchdowns, a 3-yard touchdown reception by junior tight end Chase Dixon in the first quarter, and a nifty 83-yard touchdown run by sophomore running back Willie Matthews to end the scoring early in the fourth.
UCA's defense, led by sophomore linebacker Blake Childress' game-high eight tackles, turned in 11 lost-yardage plays for the third straight game. Ironically, the 11 tackles for loss were by 11 different players. Junior Josh Jones intercepted two passes and sophomore Marvin Mitchell added a third.
The Bears will open Southland Conference next weekend at home against the defending league champion Sam Houston State. The Bearkats were ranked either No. 1 or 2 in both FCS polls this week before losing 48-23 at Baylor on Saturday. Kickoff is 3 p.m. Saturday on Southland Television, the first of two televised games this season at Estes Stadium.
"