Hogs: Bequette, Wright out for Troy; Petrino says Johnson looks good, fast""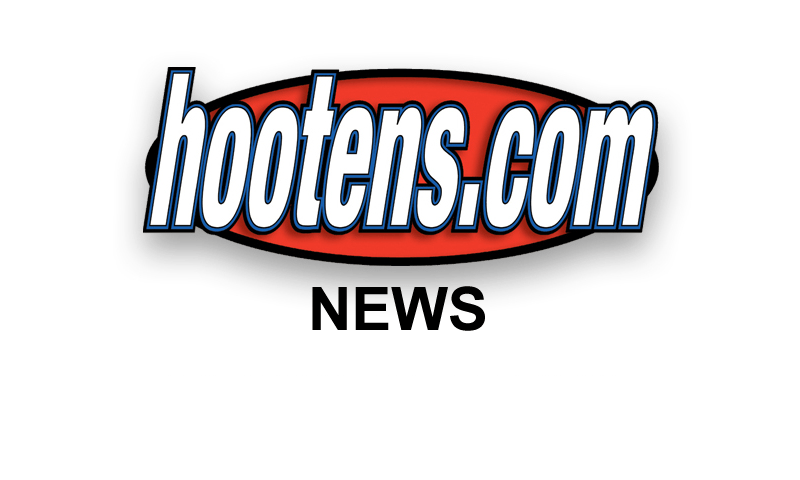 FAYETTEVILLE - Arkansas senior defensive end Jake Bequette and wide receiver Jarius Wright won't play Saturday night against Troy, and senior receiver Greg Childs might not, Arkansas Coach Bobby Petrino said after Thursday's practice.
| | |
| --- | --- |
| | |
| | Jake Bequette |
Senior starting captains Bequette (strained hamstring) and Wright (strained knee) were injured last week during the first half of Arkansas' 52-3 rout of New Mexico. They expect to return for Arkansas' SEC opener, Sept. 24 at No. 2 Alabama.

Childs' grandmother died, Petrino said.

"Jake and Jarius will not play," Petrino said. "They have made significant improvement on a daily basis. So we are hopeful for maybe getting them back next week."

Childs, of Warren, has missed practice since his grandmother's death this week. "We are not exactly sure his status for the game right now," Petrino said.


Arkansas (2-0) and Troy (0-1) off an open date after losing 43-19 on Sept. 3 at Clemson, play their non-conference game at 6:30 p.m. Saturday at Reynolds Razorback Stadium.

Wright leads the Razorbacks in receiving with 11 catches for 171 yards and three touchdowns.

Childs, on the Biletnikoff watch list as is Wright and fellow Razorbacks receivers Joe Adams and Cobi Hamilton, was Arkansas' leading receiver for 2010 until tearing his patellar tendon in last season's seventh game. He has caught two passes for 29 yards this season.

Hamilton has caught eight passes for 170 yards and a TD this season, Adams has caught seven balls for 89 yards and freshman Marquel Wade has caught five for 47 yards. Sophomores Julian Horton, four for 29, and Javontee Herndon, two for 61, have been in the receiver mix.

"On the offensive side of the ball we feel we really have good depth at wide receiver," Petrino said.

Bequette is on six national awards watch lists but was replaced well by sophomore Chris Smith for the second half against New Mexico.

Smith will start against Troy.

"I feel really good," Petrino said of Smith starting. "Chris Smith played a bunch last week. He's a guy that has experience from playing last year as a true freshman. He is very fast, very physical. He is excited for his first start, his first attempt at it. So I would expect he will play well."

Junior running back/kick returner Dennis Johnson, missing the last 11 games of 2010 because of emergency major abdominal surgery and the first two games this season with hamstring problems, has practiced every day this week and will rotate behind running backs Ronnie Wingo and senior De'Anthony Curtis.

"He'll get some work," Petrino said. "He's looked good. He looks fast. I worry a little about his conditioning but he's looked good this week. It's good to have him back. It certainly helps in the rotation and helps everybody in practice. I would expect he'll carry the ball and hopefully he'll do well."

Johnson has 91- and 96-yard kick return touchdowns in 2008 and 2009 but suffered his abdominal injury on a kick return last year.

"He was back there today, itching about getting kickoff returns," Petrino said. "I have not made a decision yet whether he'll return kickoffs or not."

Petrino has the luxury of working Johnson gradually into the kick return picture after Marquel Wade broke an 85-yard kickoff TD return against New Mexico.

Since Arkansas totals 103 points, 1,098 yards and 58 first downs for its 51-7 and 52-3 victories over Missouri State and New Mexico, Petrino had fun swatting a media question if he would open up a less "conservative" game plan against Troy.

"Yeah, we've got to crank it up," Petrino replied, smiling. "We haven't been getting enough points or yards so we're working hard at it."

The coach was in a good mood, calling Thursday's workout the best of Arkansas' now three game-week Thursday practices.

"