Hogs run for 7 TDs, win at Texas Tech 49-28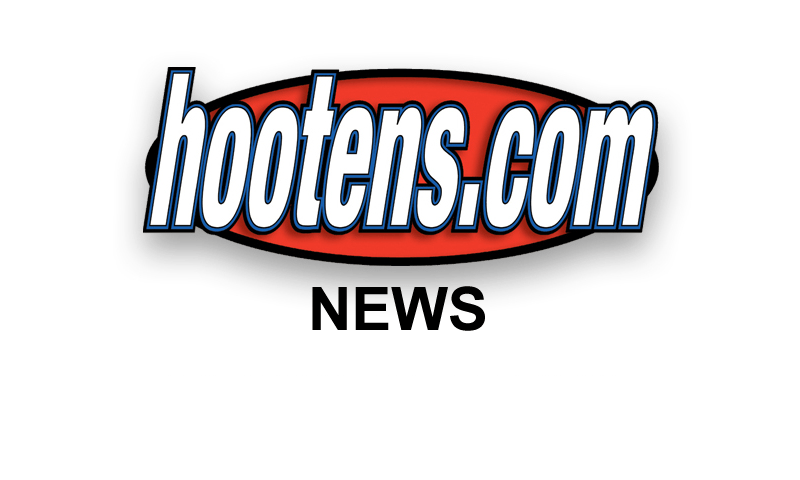 LUBBOCK, TEXAS - Jonathan Williams rushed for 145 yards and four touchdowns and Alex Collins finished with a career-high 212 yards on 27 carries, the longest an 84-yard TD in the fourth quarter to seal the win.
Arkansas finished with 438 yards rushing. The Hogs chewed up more than 13 minutes on back-to-back, 13-play drives in the second half and won time of possesion 40:39 to 19:21.
The Hogs, who led 28-21 at halftime, punted just once.
Arkansas plays host to Northern Illinois next Satuday night in Fayetteville. Northern Illinois (3-0) beat UNLV 48-34 Saturday and has played in back-to-back BCS Bowl games.