Hog notes: Wilson not at practice; medical decision on QB coming soon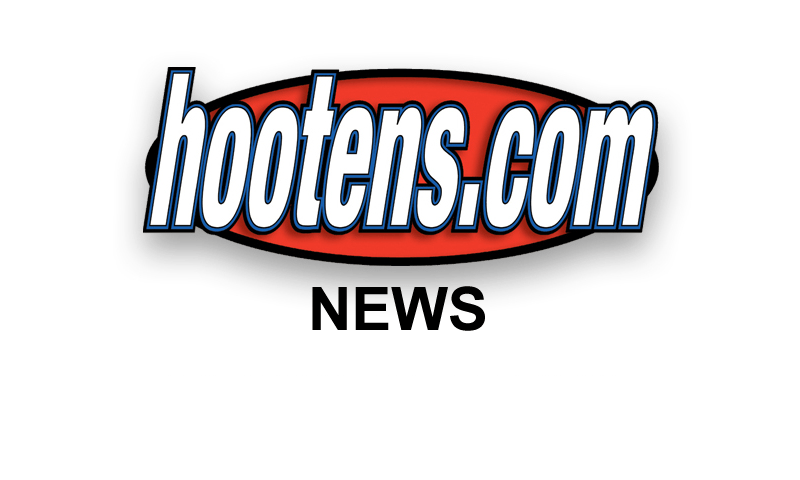 | | |
| --- | --- |
| | |
| | Tyler Wilson |
FAYETTEVILLE - Arkansas senior quarterback Tyler Wilson was "busy" and not at Thursday's practice, Arkansas coach John L. Smith said.
The All-SEC QB threw passes without contact Wednesday. Wilson is recovering from a head injury suffered during Saturday's 34-31 overtime loss to Louisiana-Monroe.
The coach did not elaborate but has said all week that Wilson (Greenwood) must be cleared by doctors before he would play against No. 1 and reigning national champion Alabama.
Alabama takes on Arkansas at 2:30 p.m. Saturday in the SEC opener for both teams at Reynolds Razorback Stadium.
Smith said he anticipates a medical decision on Wilson late tonight or Friday morning.
Brandon Allen, the redshirt freshman (Fayetteville) who played the entire second half against ULM, and Brandon Mitchell, the fourth-year junior former QB moved to receiver, have shared QB reps in practice this week.
Which Brandon will start? "You really didn't expect me to tell you that, right? Smith replied laughing. "I think they're both there right now, tied."
The home field and maybe Alabama having to guess about who will be Arkansas' quarterback appear to be the few shreds of Arkansas advantages as a three touchdown underdog. Arkansas lost to a Sun Belt Conference team last week. Unbeaten Alabama annihilated Big Ten power Michigan two weeks ago.
How have the Hogs' mindset been coming off the upset loss?
"Early on it was like everybody after a loss," Smith said. "You know, chins on the ground. They're all dragging their chin. But you've just got to kick them in the tail and, 'Hey, get your head up. Let's get going.' That takes time. But I think every day has gotten better."
Smith said the Tuesday practice, always the most physical, was the Hogs' best Tuesday practice thus far.
The Arkansas coach was asked about strongside offensive tackle, where sophomore Brey Cook (Springdale Har-Ber) and senior Jason Peacock alternated last week, and cornerback minus Tevin Mitchel. Mitchel had gall bladder surgery after doctors detected a condition while observing him for a neck injury the knocked him out of the ULM game.
Regarding Peacock and Cook, Smith indicated Peacock needs to continue losing weight and that Cook lost his lunch.
"Jason is bouncing back," Smith said. "We have to keep working on him, but it's been a pretty good week. We've had a little bit of the bug around with the stomach flu and Brey was out a little bit yesterday (Wednesday), but he did a great job fighting through it. He'd go to the sideline and throw up and come back and continue to practice, which is good to see."
Senior Darius Winston (Helena-West Helena Central) started at cornerback during the season opener against Jacksonville State but was benched early after getting burned on JSU"s first touchdown. Kaelon Kelleybrew (Little Rock Central), the senior transfer from Mississippi Valley State, replaced Winston after that touchdown pass. Both will start at the corners with Mitchel out, Smith said.
Winston came back to be one of the few on defense to play well against ULM. Kelleybrew (bruised arm during the ULM game) apparently is fit.
Redshirt freshman Davyon "Sleepy" McKinney (Forrest City) and true freshman Will Hines, who just missed a late interception against ULM, are the reserves.
"The two that are kind of separating themselves are Kelleybrew and Winston," Smith said. "But some of those others are going to have to play as well."
Like Ollison on the offensive line, true freshman inside linebackers Otha Peters and A.J. Turner (East Poinsett County High) are apprenticing on the varsity, but seniors Tenarius "Tank" Wright and Alonzo Highsmith apparently are going to be asked to go the distance against Alabama as they did against ULM. ULM had the ball just under 40 minutes last week.
"They only took like 103 snaps last week," Smith said with a rueful laugh bemoaning the Hogs' lack of experienced linebacking depth. "That's a couple games. But those guys are the ones who we're going to use and the ones we're going to continue to push."
"