ASU receiver Jarboe earns national honor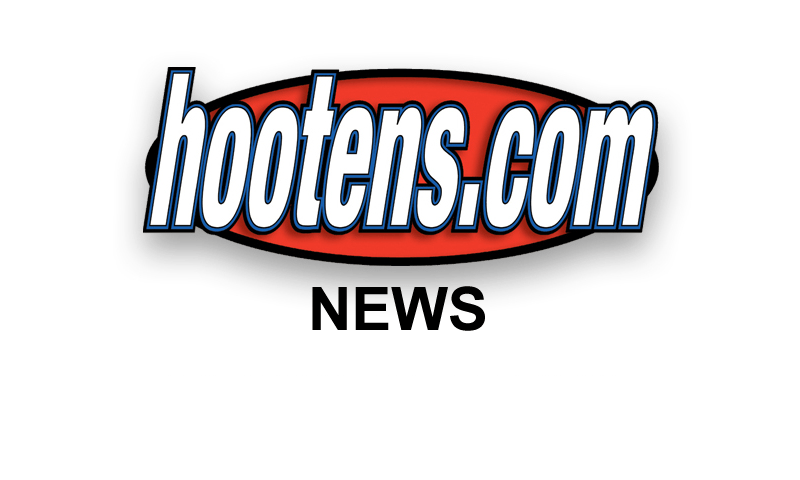 JONESBORO - Arkansas State junior wide receiver Josh Jarboe has been selected as one of nine wide receivers from across the nation to be named to the honorable mention list for the College Football Performance Awards' Wide Receiver of the Week award.
Jarboe hauled in seven passes for 162 yards and two touchdowns in the Red Wolves' 47-3 victory over Memphis Saturday at ASU Stadium. Jarboe's 162 yards receiving against the Tigers rank as the 10th-best single game performance all-time at ASU and is the 13th-highest total in the nation thisseason.
Colorado's Paul Richardson was selected as the CFPA Wide Receiver of the Week after posting 11 catches for 282 yards and a pair of touchdowns against California, while Jarboe was named to the honorable mention list along with Arizona State's Aaron Pflugrad, Toledo's Eric Page, Bowling Green's Eugene Cooper, Tennessee's Justin Hunter, FIU's T.Y. Hilton, Houston's Patrick Edwards, Louisiana Tech's Quinton Patton and Junior Hemingway of Michigan.
Jarboe and the Red Wolves will be back in action Saturday when ASU travels to Blacksburg, Va. to take on the 12th- ranked Hokies of Virginia Tech in a 3 p.m. game that will be televised by Fox Sports Net. Arkansas State returns to ASU Stadium Sept. 24 when the Red Wolves will play host to Central Arkansas at 7:00 p.m.
Season tickets for the Red Wolves' 2011 campaign, which includes five remaining home games, are on sale and can be ordered by contacting the ASU Box Office at 870-972-ASU1 or 1-888-ASU-FANS, or by visiting AStateRedWolves.com.
"