Jacob Schimmel wins I Beat Hootens, $100 cash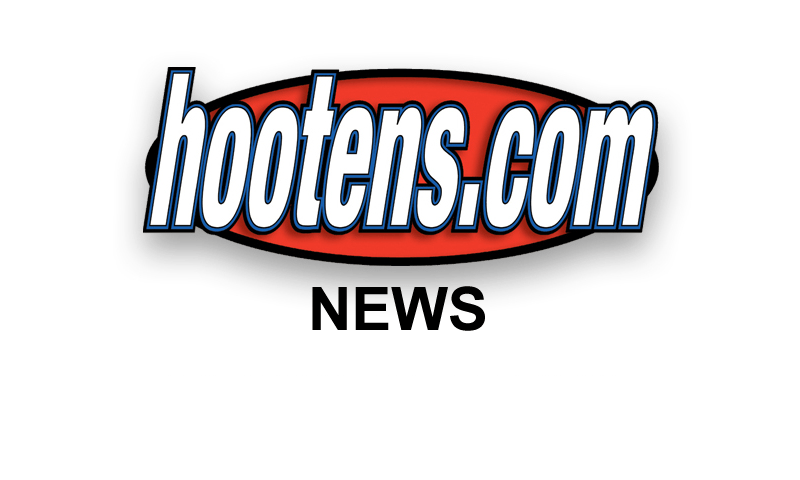 Jacob Schimmel of Maumelle and five others correctly predicted of 17 of 20 winners Week 1 of I Beat Hootens, but Schimmel entered his wise selections before the others to win the tie-breaker and $100 cash.

A hiccup in the tiebreaker system over the weekend had picker's rankings upside down. It was corrected Monday morning and all rankings are now accurate.

Hooten's picked a paltry 14 of 20 college and high school winners to land at No. 71 in the rankings, but its a long season. A running list on a season leaderboard is planned.

Jonesboro radio man Bud Schroeppel correctly selected 16 of 20 winners and checks in at No. 9 after Week 1. THV Channel 11's Wess Moore hit 15 games to finish No. 61. Other notables include KFSM TV 5 sports director John Engleman at No. 118, The Point 94.1 morning radio starlet Jennifer Trafford at No. 116, The Game mid-day host Craig Miller at No. 101 and Perryville legend Michael Furf" Martin at No. 72.
Week 2 games are up and ready for your picks. Deadline is 7 p.m. Friday, but remember earliest entries are used as tie-breakers so don't delay. New week's games will be posted by 10 p.m. Saturdays.

New players are welcomed. It's never too late to play I Beat Hootens win $100.
"