ASU's Aplin sets school record but Red Wolves lose at ULL, 31-24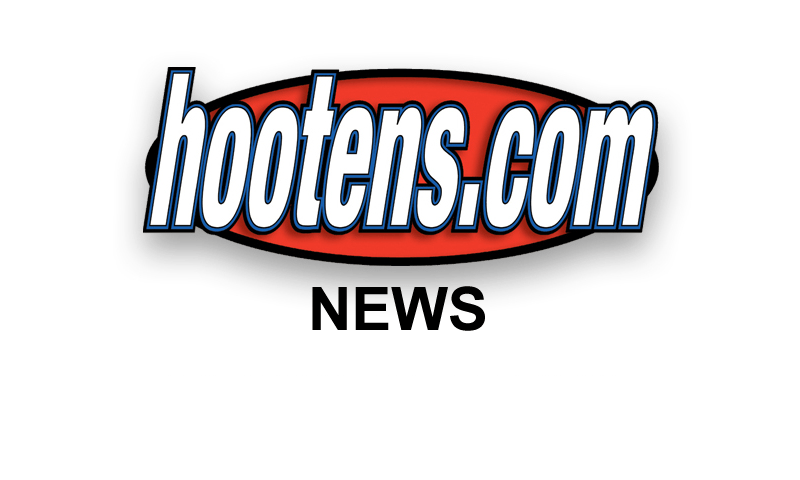 LAFAYETTE, La. (09/11/10) - A 31-7 fourth-quarter deficit proved to too much to overcome as Arkansas State Red (0-2, 0-1) lost 31-24 to Louisiana-Lafayette Saturday afternoon in a Sun Belt Conference opener.
The Red Wolves trailed by 24 points early in the final period before reeling off 17 straight, but the rally fell short when ULL safety Maurice Rolle intercepted ASU sophomore quarterback Ryan Aplin with 1:59 remaining.
Aplin passed for a school-record 438 yards in the loss, completing 25 of 45 passes with two touchdowns passing and one rushing. Aplin's 438 yards also tied a Cajun Field record, matching former Central Florida quarterback Daunte Culpepper's mark set against ULL during the 1998 season. Sophomore wideout Alan Muse hauled in five passes for 133 yards from Aplin, the most yards for an ASU player since the 2000 season.
Arkansas State returns to action Sept. 18, playing host to Louisiana-Monroe in the home opener. Kickoff is set for 7 p.m.
Louisiana-Lafayette tailback Kevis Streeter went 69 yards on the Cajuns' first play from scrimmage to put ULL on the board early, and a turnover deep in ASU territory set up the second Ragin' Cajun score. After ULL defensive back Melvin White recovered a Red Wolves fumble at the A-State 17, the Cajuns used a 27-yard field goal from Tyler Albrecht to take a 10-0 lead with 3:09 remaining in the first quarter.
Arkansas State answered on its next play from scrimmage when Aplin found wide receiver Taylor Stockemer alone across the middle for a 65-yard touchdown that cut the ULL lead to 10-7, but the Cajuns countered with three unanswered touchdowns to build a 31-7 cushion into the third quarter.
The Ragin' Cajuns took advantage of Arkansas State's second turnover to increase their lead to 17-7 midway through the second quarter. Louisiana-Lafayette took over at the ASU 32 following a fumbled punt return and got the touchdown on a six-yard pass from quarterback Chris Masson to tight end Ladarius Green with 7:11 remaining in the half.
A 47-yard touchdown pass from wide receiver Javone Lawson to wideout Andrew Joseph stretched the ULL lead to 24-7 with just over four minutes to play before the break.
Masson broke free for a 60-yard touchdown run late in the third quarter that gave the Ragin' Cajuns a 31-7 advantage before A-State freshman Bobby Zalud made it 31-10 with a 39-yard field goal with 13:24 remaining in the game.
Aplin scored on a five-yard touchdown run with 7:42 remaining that cut the ULL lead to 31-17, then passed for an 11-yard touchdown to wide receiver Anthony Robinson with 3:27 to play that trimmed the deficit to a touchdown, but Rolle's interception ended the Red Wolves' rally.
Defensively, the Red Wolves were led by linebacker Javon McKinnon's nine tackles, which was two short of his career high. Defensive lineman Bryan Hall added five stops, including one quarterback sack.
"