#18 Arkansas vs.Toledo preview; Rockets not intimidated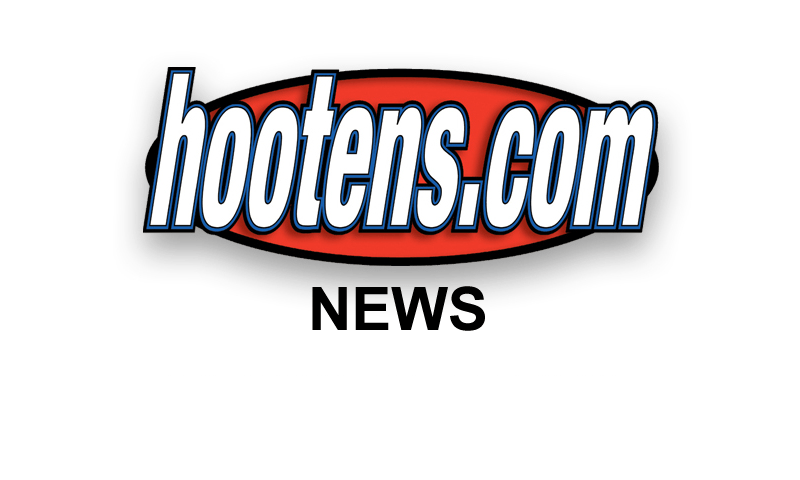 | | |
| --- | --- |
| | |
| | UA coach BRET BIELEMA |
LITTLE ROCK - Based on game experience, the Toledo Rockets are just halfway ready to launch Saturday in Little Rock.

Eighteenth-ranked Arkansas (1-0 of the SEC) and Toledo (0-0 of the Mid-American Conference) tangle at 3 p.m. Saturday on SEC Network TV at War Memorial Stadium.

Coach Bret Bielema's Razorbacks completely won their opener, 48-13 over Texas-El Paso. The Rockets launched on Sept. 3 against lower division Stony Brook, but dangerous weather aborted their mission in Toledo. Three long delays because of persistent lightning finally canceled the game after midnight into an official no contest. No stats counted, including Toledo's 16-7 lead at intermission, and Toledo senior safety Chaz Whittaker's two interceptions.

Toledo's 35-year-old coach Matt Campbell wishes his Rockets could have finished what they started, but at least they finished their second quarter stronger than the first quarter.

"I think the thing that I'm proud of after about a two-hour and 45 minute delay, we really played a tremendous second quarter of football," Campbell said. "I thought as you're looking for a silver lining with not being able to complete a game that you prepare for, that we were at least able to leave the field playing good football."

Minus suspended 1,631 yards rushing running back Kareem Hunt, Campbell's Rockets know something about good football.

Last year's Rockets went 9-4, including 7-1 in the MAC, and beat Arkansas State 63-44 in the Go Daddy.com Bowl.

Toledo has a fine tradition of its own, but more winning tradition comes from other places. Senior starting quarterback Phillip Ely, formerly at Alabama, mopped up in the Tide's 52-0 rout of Arkansas in 2012. Starting center Ruben Carter, a graduate transfer, owns national championship experience at Florida State.

With running backs Terry Swanson, Damion Jones-Moore and Marc Remy averaging 6.5, 5.8 and 5.2 yards per carry while netting a combined 1,411 yards last year and the Rockets' depth on the defensive line, Campbell asserts Toledo will carry on in Little Rock minus Hunt and suspended defensive end Allen Covington.

"I'll be real honest, we've got great depth at both of those positions," Campbell said. "I don't think it has much impact on our football team, other than the fact that there are two bodies that aren't in the rotation."

New Arkansas offensive coordinator Dan Enos coached the past four years at MAC member Central Michigan, which upended Big Ten teams Iowa and Purdue but couldn't beat Toledo. Enos warns that no MAC team approaches matchups like sacrificial lambs against power conference teams.

"Their attitude is to come in and win the game you know," Enos said. "They have good players. They have good coaches just like everybody else."

Bielema knows his Hogs will have done their part if fans joyously exit the game and enter a free concert by country music star Brad Paisley. Bielema wishes he could attend the concert, but says he must get back to Fayetteville to start prepping for the Sept. 19 game with Texas Tech at Reynolds Razorback Stadium.

His Razorbacks opened well against UTEP, rolling up 492 yards including senior quarterback Brandon Allen's career-high 308 passing, while the defense held the Miners to a field goal in the second half.

Beyond winning, Bielema has Game 2 improvement objectives.

"Offensively, I would like on second down to be a little bit more efficient," Bielema said. "I think that comes from really playing the game and understanding what they need to do. And then we would like to convert every time in the red zone. We had a couple of field goals, which is obviously good, but you want to have touchdowns not field goals."

Even winning by 35, Bielema and his defensive staff wince that UTEP converted seven of 14 third downs to first downs.

"Defensively, overall we were better tacklers in the second half than we were in the first half," Bielema said. "But I want to see that defense of old where we line up and get a guy down in the open field and not have any hesitation."




"