Hogs: Turner earns starting role at safety; DE Flowers returns; more notes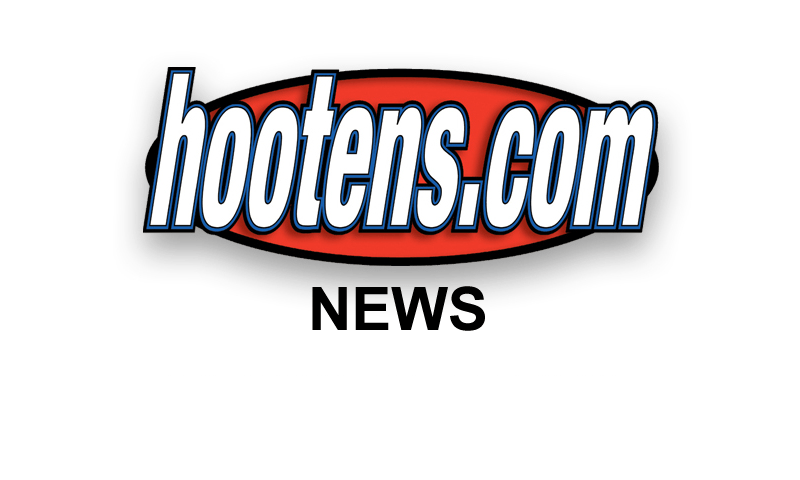 Alan Turner will start
Saturday at strong safety.

FAYETTEVILLE - Before Arkansas' victory over Samford, junior safety Alan Turner knew his father had died Friday night back home near Junction City.

The junior safety also knew he had to play Saturday because injured starter Rohan Gaines could not.

This week Turner knows that the funeral for his father Paul Turner, who died from cancer, awaits Monday and that he'll start again Saturday even with Gaines on the mend. The 2-0 Razorbacks play host to Southern Miss (0-2) at 11:20 a.m. Saturday on the SEC Network at Reynolds Razorback Stadium.

"Alan Turner is going to be our starter," Arkansas defensive coordinator Chris Ash said after Wednesday's practice. "He deserves it. He has been there. He has played well the last couple of games (six tackles in the 34-14 victory over Louisiana-Lafayette and six against Samford). So he's getting better every single day, and he is going to be our starter."

Ash didn't ask Turner to play Saturday under such tragic circumstances.

"I've never had a player who's been in that situation to have a father who passed away the night before the game," Ash said. "I left it up to him whether he wanted to play or not. He said, 'I'm playing.' It wasn't even a question. Again I left it up to him this week whether he wanted to play or spend time with his family. He said, 'No, I'm going to be here with this family. There's going to be a time (leaving immediately after Saturday's 11:20 a.m. game) that he's going to be with his family and pay his respects. I've been really impressed with the way he's handled it."

A fourth-year junior who has paid dues redshirting and on scout-teams and special teams and second teams, Turner said he knew his father would have wanted him on the field.

"He told me before, 'Don't ever give up on anything,'" Turner said. "I knew I wanted to play for him. We always talked and he just wanted me to stay strong and finish."

INJURY REPORT
Gaines, Ash said, is "a ways away" from full form though practicing again after rehabbing an ailing knee from the Louisiana-Lafayette game.

Junior defensive end Trey Flowers, the SEC Defensive Lineman of the Week for his performance against Louisiana-Lafayette, is practicing and should be ready to go against Southern Miss. Flowers missed the Samford game because of an injury,

"He did the majority of practice yesterday," defensive line coach Charlie Partridge said, "and did everything today and flourished and was healthy."

Flowers was asked if he were ready to grab his pads with the Hogs trailing Samford 21-17 in the third quarter.

"I had my pads on but I left my helmet in the locker room," Flowers said. "I guess that was a good idea because I probably would have been tempted to put it on and run out there. But I had faith in those guys, and those guys made plays."

Sophomore linebacker Otha Peters, broken arm during the August preseason, returned to practice this week but plans to play him appear indefinite.

"He still is a ways away. He has missed a lot of practice time," Ash said. "We are just trying to get him lined up right and make the right calls. In our Spread offense preparation the last couple of weeks, Otha hasn't been there. So it's all new to him."

Winning 12 games just two years ago but 0-12 last year and 0-2 this year under new coach Todd Monken, Southern Miss has rushed just 73 and 62 yards net in 22-15 and 56-13 losses to Texas State and Nebraska.

The Golden Eagles may try to rev their running game. "They are talking about it so we are ready for anything," Arkansas senior defensive tackle Robert Thomas said. "It doesn't matter, whatever they do we are going to stop it. We are ready for them. We just have to play our game."




"